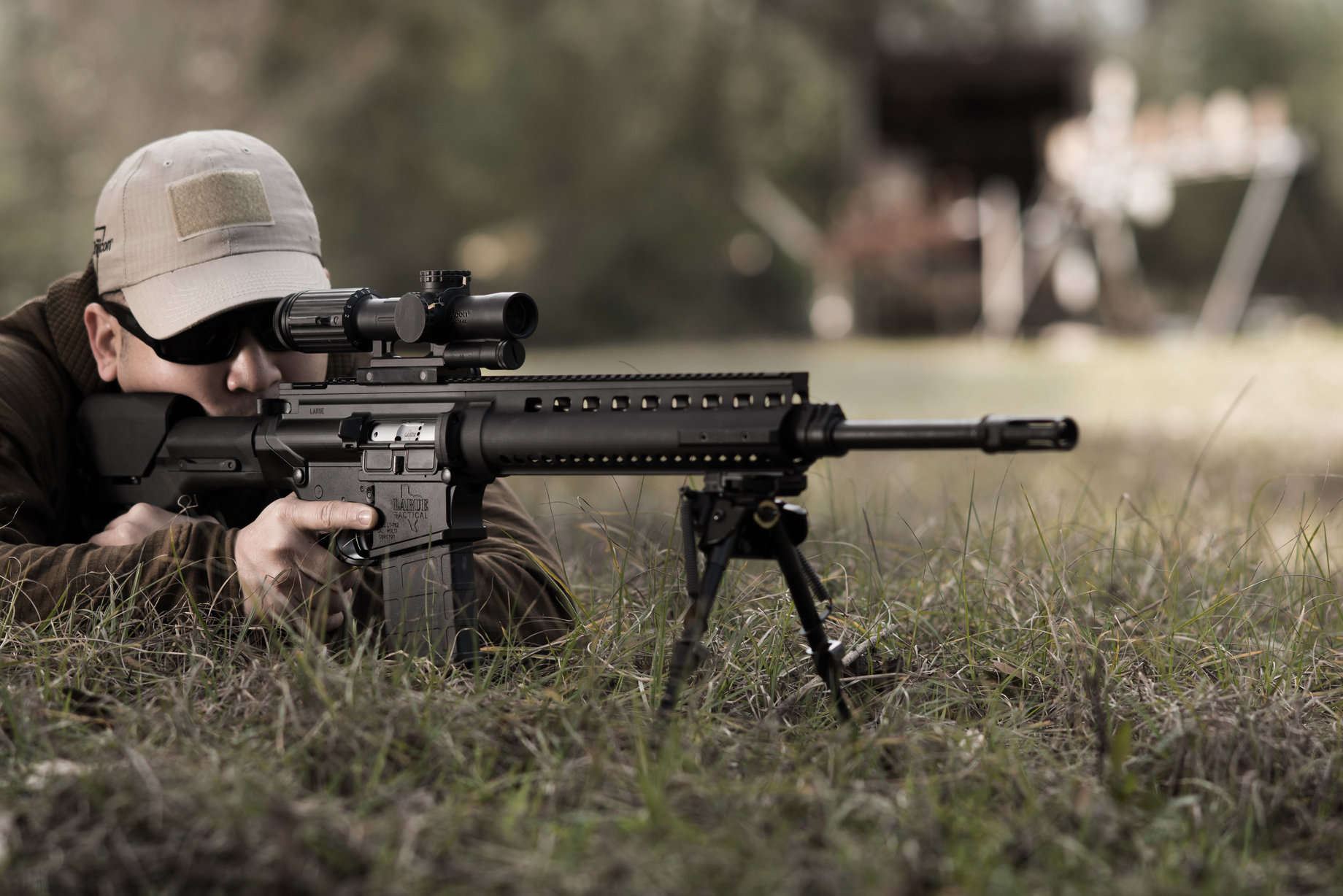 To bring in the New Year, why not bring in another Trijicon VCOG Giveaway? So here's another giveaway! 
The Trijicon VCOG™ 1-6×24 Riflescope is an innovative riflescope built to fulfill your needs. The Trijicon 1-6×24 Variable Combat Optical Gunsight is a rugged variable powered riflescope that accommodates close quarter battle (CQB) and long distance marksmanship. It features superior glass quality and light gathering capabilities with zero distortion.
Enter to WIN by January 4, 2019!
One Participant will be awarded one (1) Grand Prize consisting of the following:
one (1) Trijicon VCOG™ 1-6×24 Riflescope (SKU: TJ-RS-VCOG1624-1600008; Approximate Retail Value: $3,050)
To be kept up to date on our giveaways, check out our social media channels to never miss a giveaway again!
Related Posts