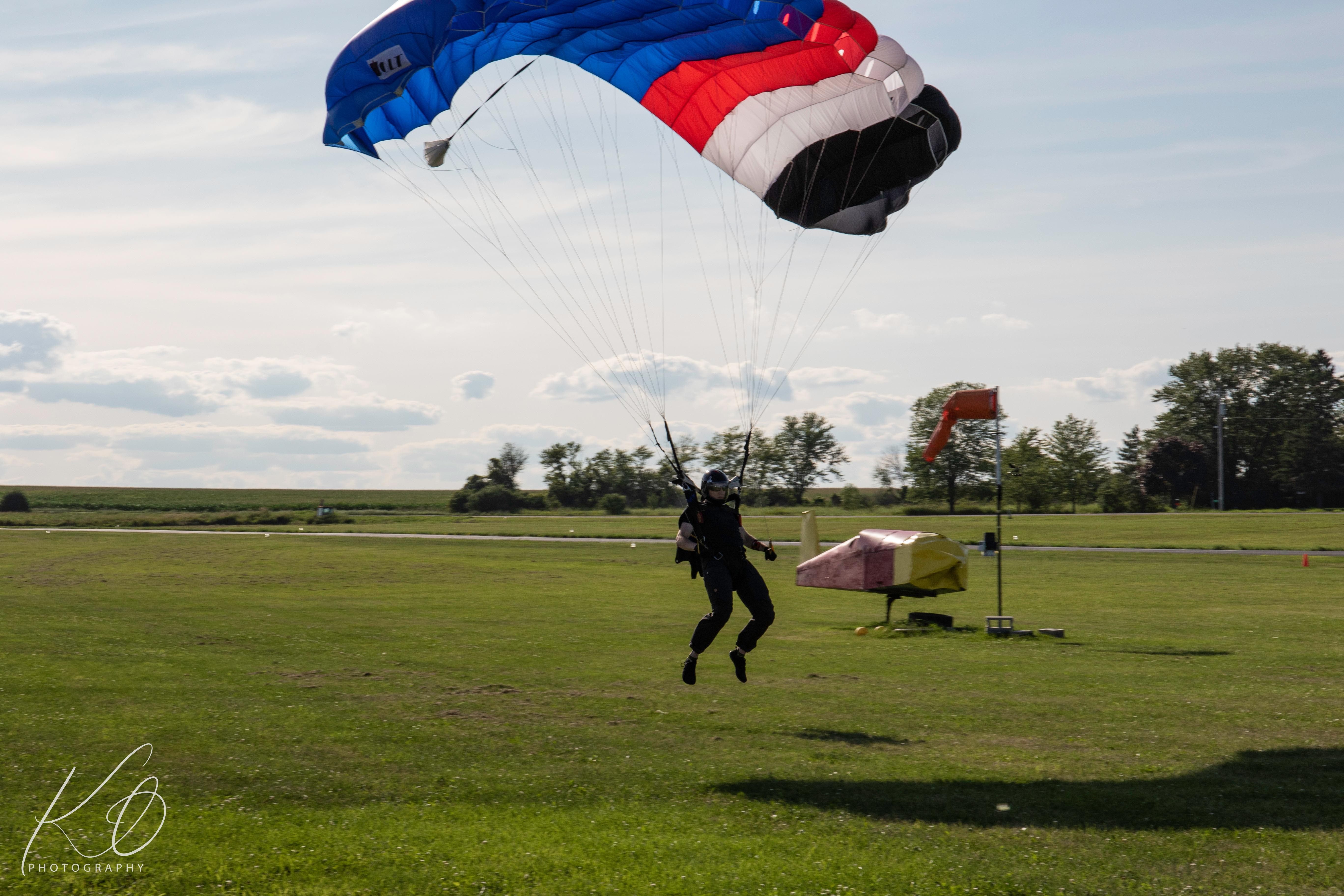 For some people, finding the perfect hard-use pants for the range, competitions, and tactical training is a never-ending task. For me, I have found my go-to pants for everything shooting and outdoors-related after stumbling into the Fjallraven Keb and Barents Pro trousers. These designs are both touted as trekking trousers for long days in the mountains and on the move, but they can easily do double-duty as tactical and shooting pants.
First Impressions
I had high hopes for these trousers after seeing Fjallraven's waterproof shells and packs, and these trousers did not disappoint. Both pairs fit true to size, the Keb's length was also true to length with an ingenious cuff system. The Barents Pro do come in a raw length that allows you to hem them to your preference.
I also immediately noticed a ton of other features that these pants have that are perfect for the tactical and shooting crowds. Most notably, the pocket layout on both pairs were designed by people who are active and need to get to their gear easily, even with bulky items on. The pockets on both pants fit extra magazines, gloves, some spare ammo, and my phone with ease.
Construction
Both pants are made out of G-1000, a 65% polyester and 35% cotton mix for the main material which is durable and weather-resistant, to say the least. The Keb has some stretch fabric sections which really aid in moving around and getting in and out of some more awkward positions. The Barents Pro come with a double layer of fabric over the knees and rear which really come in handy in kneeling and seated positions.
Uses
I've used them in various competitions, firearm training courses, hiking, and other outdoor activities. I've yet to do any damage to these pants, not for lack of trying though. Rocks, water, sand, empty shell casings, glass, and all the miscellaneous things that end up on a shooting range during long days of training were a non-issue. Both trousers also had no issues using my normal everyday belt or various inner/outer belt combos for whatever I was doing.
Final Thoughts
With the amount of use these trousers went through without even a thread coming out of place and the ease of accessibility for the things I needed most while on the range and outdoors, I am definitely impressed and wanting more. After seeing how these trousers hold up I've been on the hunt for an Övik hand warmer to help me finally keep my hands toasty in the field during those long fall and winter days and nights.
You can find these trousers on OpticsPlanet by clicking here for the Keb or here for the Barents Pro.
CampSaver also carries them here for the Barents Pro or here for the Keb.
No matter where you shop, you should definitely check them out and get a pair or two for yourself!
Latest posts by Dave Ciecko
(see all)
Related Posts
« How to Find a Scope Cap for a Rifle Scope How to Choose a Flashlight: A Torch Buying Guide »