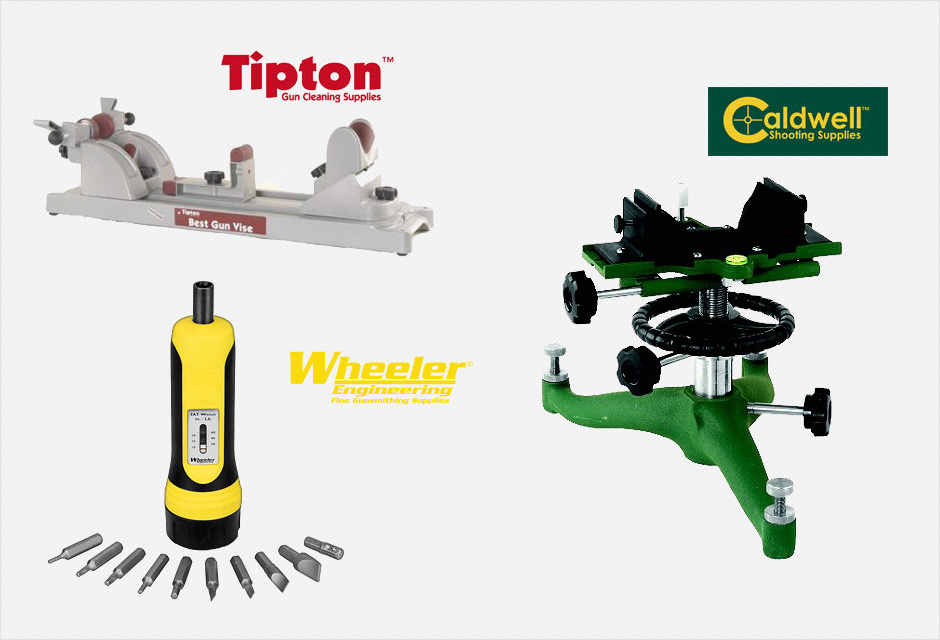 If you take care of your guns, they will take care of you. Those of you hunting fanatics out there listen up! Make sure that you are taking the best care of all your guns by regularly cleaning them, installing accessories properly, and making sure those accessories work the way they are supposed to. OpticsPlanet has three products that make it a snap to take care the best care of your guns.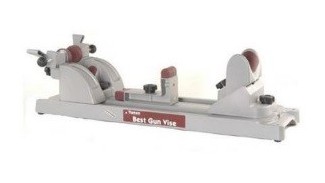 The Tipton Best Gun Vise is a must for anyone who owns any type of firearm. This vise is so versatile it can be used for anything. It has a rugged design with three different adjustable holding points that will fit any gun including a rifle, an AR-15, and even a handgun. This gun vise from Tipton makes cleaning and maintenance on your firearm a piece of cake. You might even say it gives you an "extra hand".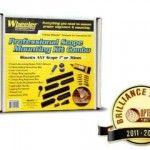 The Wheeler Professional Scope Mounting Kits give you everything you need to attach your rifle scope to your rifle like a professional. Available in 1in or 30 mm. This is very beneficial for those who have multiple rifles with scopes. You don't want to have to pay a professional every time to put on a rifle scope. This Professional Scope Mounting Kit from Wheeler comes with an instructional DVD that gives you step by step instructions on how to mount your scope properly to give you the most accurate shot.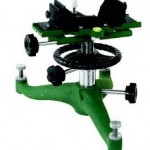 The Caldwell Rock BR Competition Front Shooting Rest helps your define the true potential of your guns. This Shooting Rest from Caldwell will help you line up your scopes at the range and will increase your accuracy.
If you don't take the time to do these three things, you won't get the results you want from your firearms. I don't know about you but for me it just seems like a waste of time and energy to go out hunting if you haven't cleaned, mounted and sighted your firearm correctly. Do it the quick and easy way with these three great products.
Latest posts by Will Schueneman
(see all)
Related Posts
« Zeiss Wins the 2013 Triple Crown of Binoculars OPMOD Brings You A New Gun Cleaning Mat! »