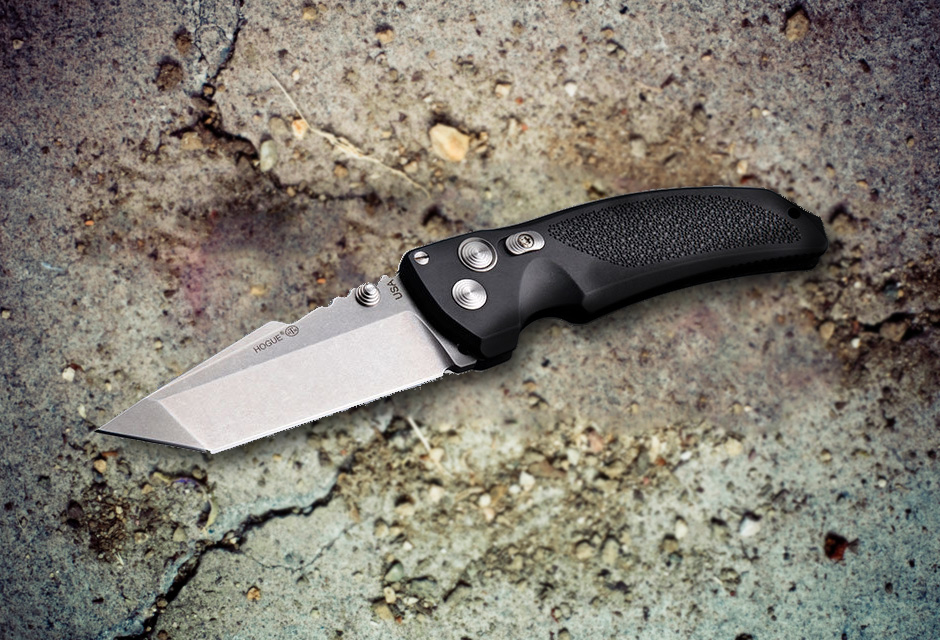 If you want to see some cool knives, come check out the Hogue Collection from world-renowned custom knife-designer Allen Elishewitz. For 25 years Allen Elishewitz has been constantly studying, researching, and sharpening his knife making skills. With that kind of experience you can expect only the best to come from Allen, the best designs, the best materials, the best quality and certainly the best craftsmanship.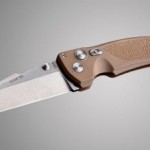 We currently carry four different Allen Elishewitz Hogue Knives available at OpticsPlanet and each of them is an exceptional value. With a pairing like Allen Elishewitz and Hogue, you should know to expect only the best results, and these knives deliver.
The Hogue EX-03 Extreme Folding Knife features either a 3.5 or 4 inch Tanto style blade. The EX-03 is built with a one-piece high-glass-content reinforced polymer frame. To further reinforce the knife, stainless steel bolster plates are molded into the frame before assembly to assure precise action.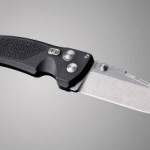 The Hogue EX-03 Extreme Folder Knife has a drop point blade and also sports either a 3.5 or 4 inch blade length. The frame on this drop point knife is also a one-piece high-glass-content reinforced polymer, like the Tanto knife above. Both styles have a push-button locking mechanism for safety, and a pocket clip for easy and secure pocket storage.
These Hogue Knives designed by Allen Elishewitz are extremely awesome tools to have with you. If you are an outdoorsman or a hunter then you already know the importance of having a great quality knife with you at all times. Beyond the hunting and hiking, the EX-03 makes a great addition to your EDC, and a great tool to keep in your bug out bag. These Hogue knives are the kind of knives that you can count on again and again.
Latest posts by Will Schueneman
(see all)
Related Posts
« Crimson Trace's First Person Defender Series Teaches Real Life Survival Meet the Gunny Sweepstakes – Enter Now! »