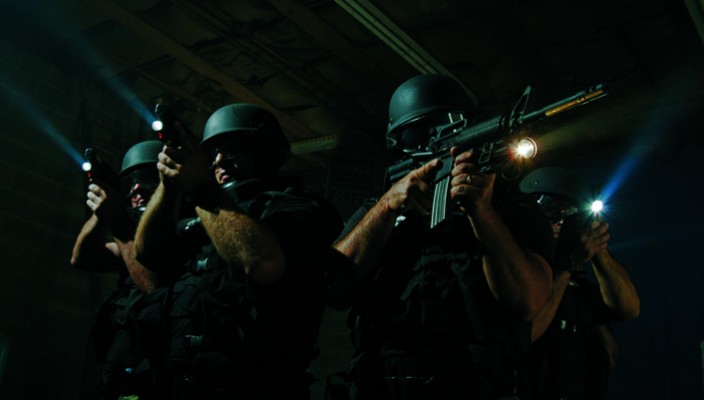 It goes without saying that I'm a total flashaholic aka flashlight nerd.  Even my abnormally small gear junkie brain has a hard time remembering all of the names and nomenclature that go along with flashlights and weapon lights. Thankfully there's a company out there that caters to my hooked on phonics mental capacity with a series of weapon lights that are user friendly and straight to the point.
Unlike my less than serious tone earlier, Streamlight lights mean business. What does that mean? Born from NASA-like ingenuity, their lights are built to ridiculous standards and outperform similar models that cost more than twice as much. It would be a mistake on your part to think that because of their lower price point than other lights that they lack in quality. Not only are their weapon lights assembled in United States but they cram the latest technology into each and every one.
Without a doubt they make some of the best lights on the market, there's no argument there. What I'm here to help with is choosing the perfect weapon light for your desired application. I wish I could tell you that one light will do everything but as mom used to say "you can't have your cake and eat it too."
List of Streamlight weapon lights and my philosophy of use for each:
TLR1 HL– My choice for a weapon light you know you're going to be using outdoors. In my opinion the 630 lumens this light features is too much for home defense but that's up to you how much light you need.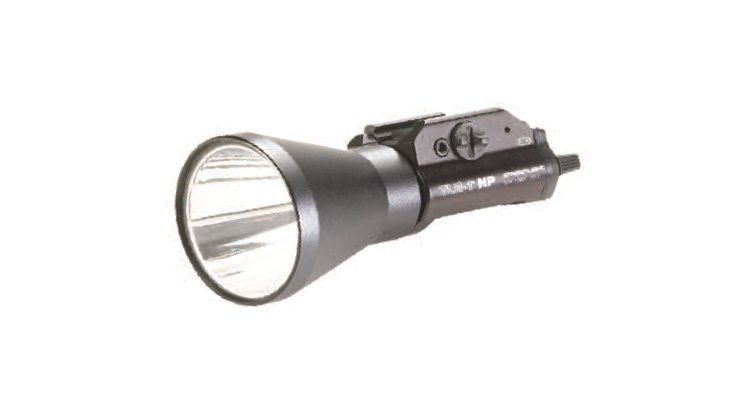 TLR1 HP– The tight beam is great for illuminating targets our to longer distances. I'd throw this on AR-15  if you wanted to do some nighttime target shooting/hunting.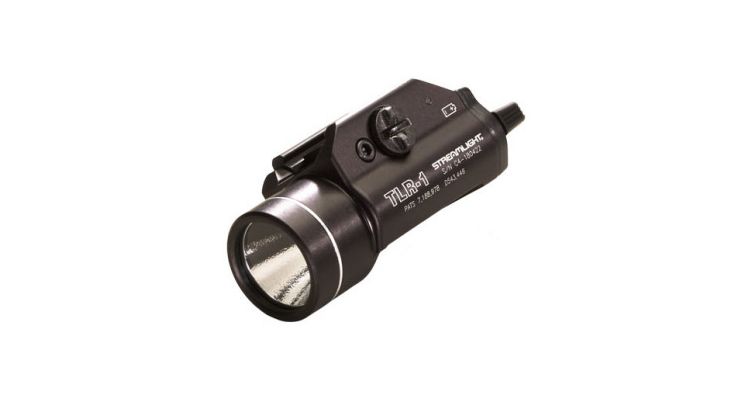 TLR1 –  Great choice for a full size/compact home defense pistol.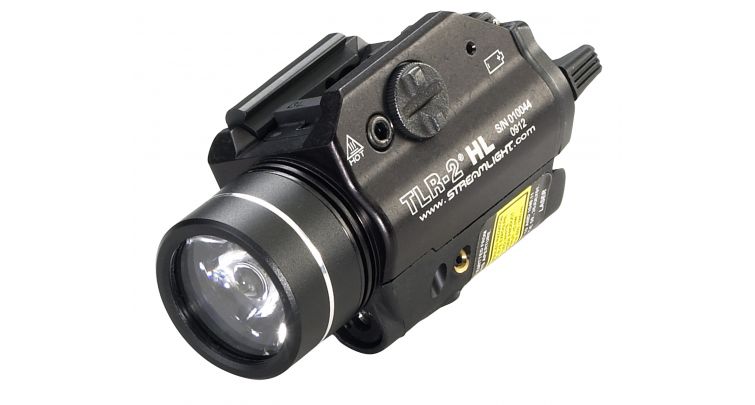 TLR2 HL– Basically the same as the TLR1 HL but gives you the added benefit of a red laser sight.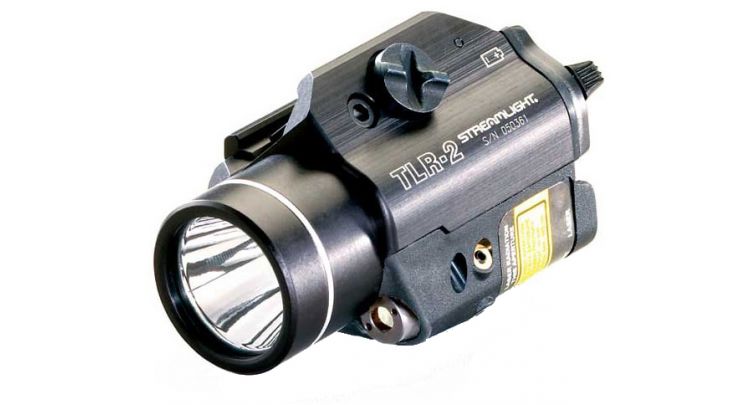 TLR2 – Same lumens as the TLR1 but features a red laser sight.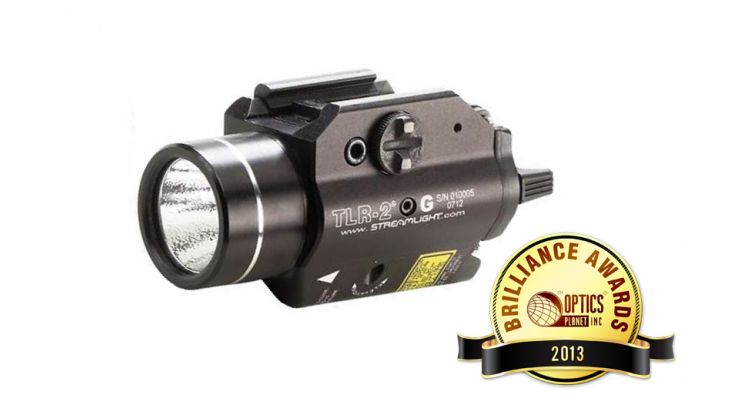 TLR2 G -Same as TLR2 but features green laser instead of red.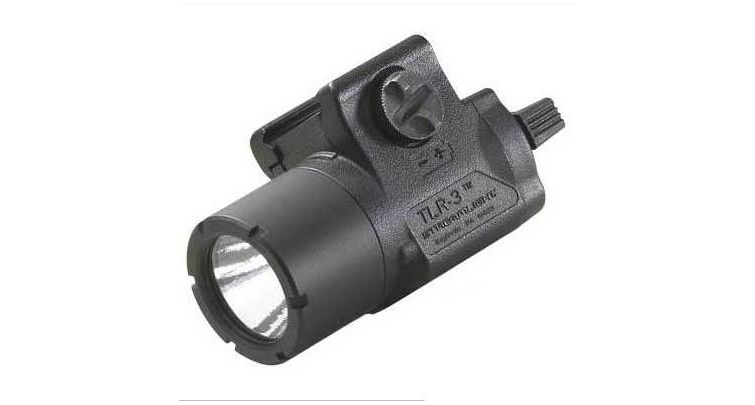 TLR3 – The most compact out of the weaponlights Streamlight offer. I would and have thrown this a subcompact pistol.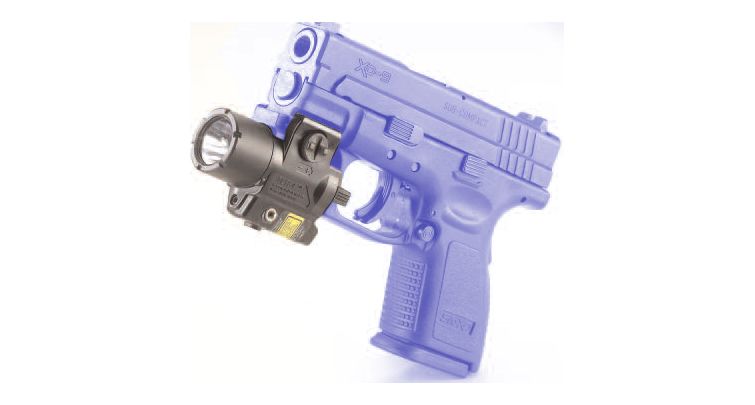 TLR4– Same as the TLR3 but has a red laser sight attached.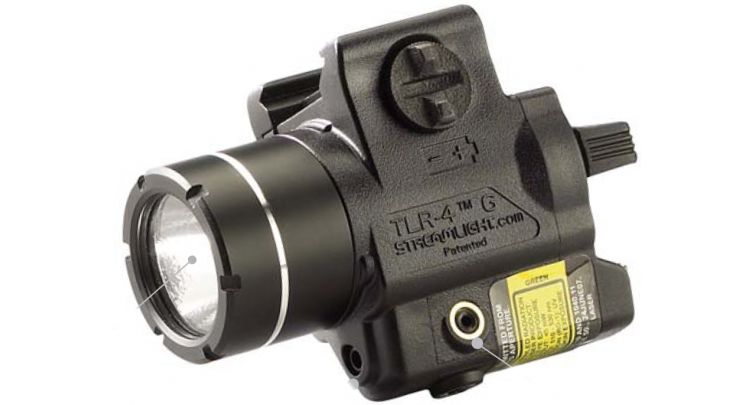 TLR4 G – Same as TLR4 with a green laser sight instead of a red.
There really is a Streamlight for every occasion. Let me know what your favorite is in the comments below.
Related Posts
« Gun Nut, Lawyer and Host of the NRA's Newest Show-Colion Noir FLIR Handheld Thermal Sweepstakes »