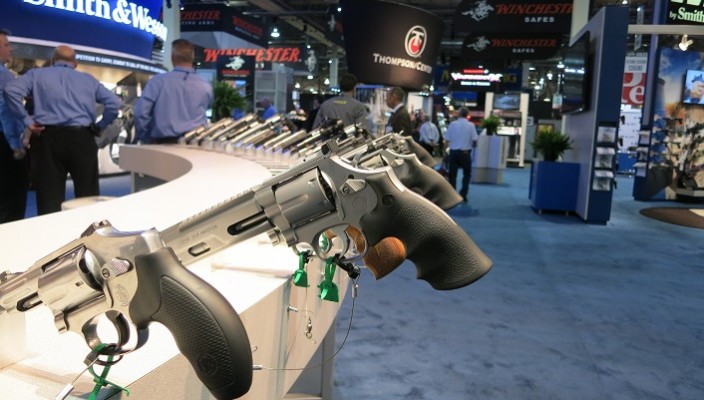 Plopped here comfortably in a nice SHOT show media couch, Its increasingly laborious to wrap my head around all of the firearm masterpieces I've laid eyes on here. Sure I could bore you with a run of the mill,  cleverly worded article about how Magpul quite literally turned the industry upside down with their latest product launches at SHOT, but where's the fun in that? In lieu of that, I want to share with you five "weapon crushes"  that are sure to give you that warm and fuzzy feeling inside. I should warn you right now, I'm an equal opportunity weapon crusher so no matter the color, credo, or tactical operator collaboration-I like it all.
Houlding Wraith G2L Carbon Fiber AR-15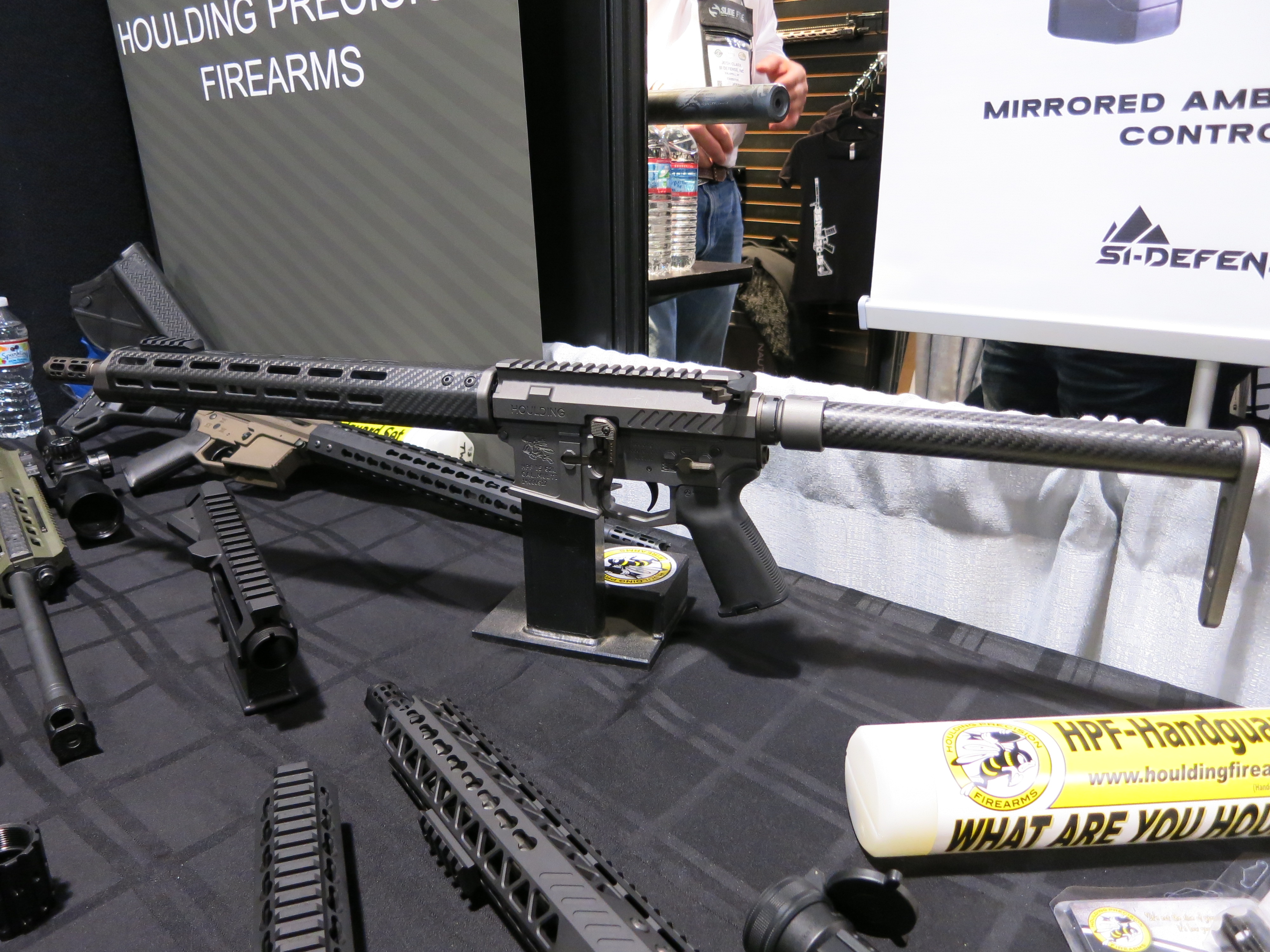 -Sporting looks that could easily be compared to little Ol'  brands like Mclaren or Ferrari, this featherweight honed my eyes immediately moving through the crowd. At only 6lbs, moving or manipulating the rifle is ridiculously easy.
C-MORE M26 stand alone 12 gauge pistol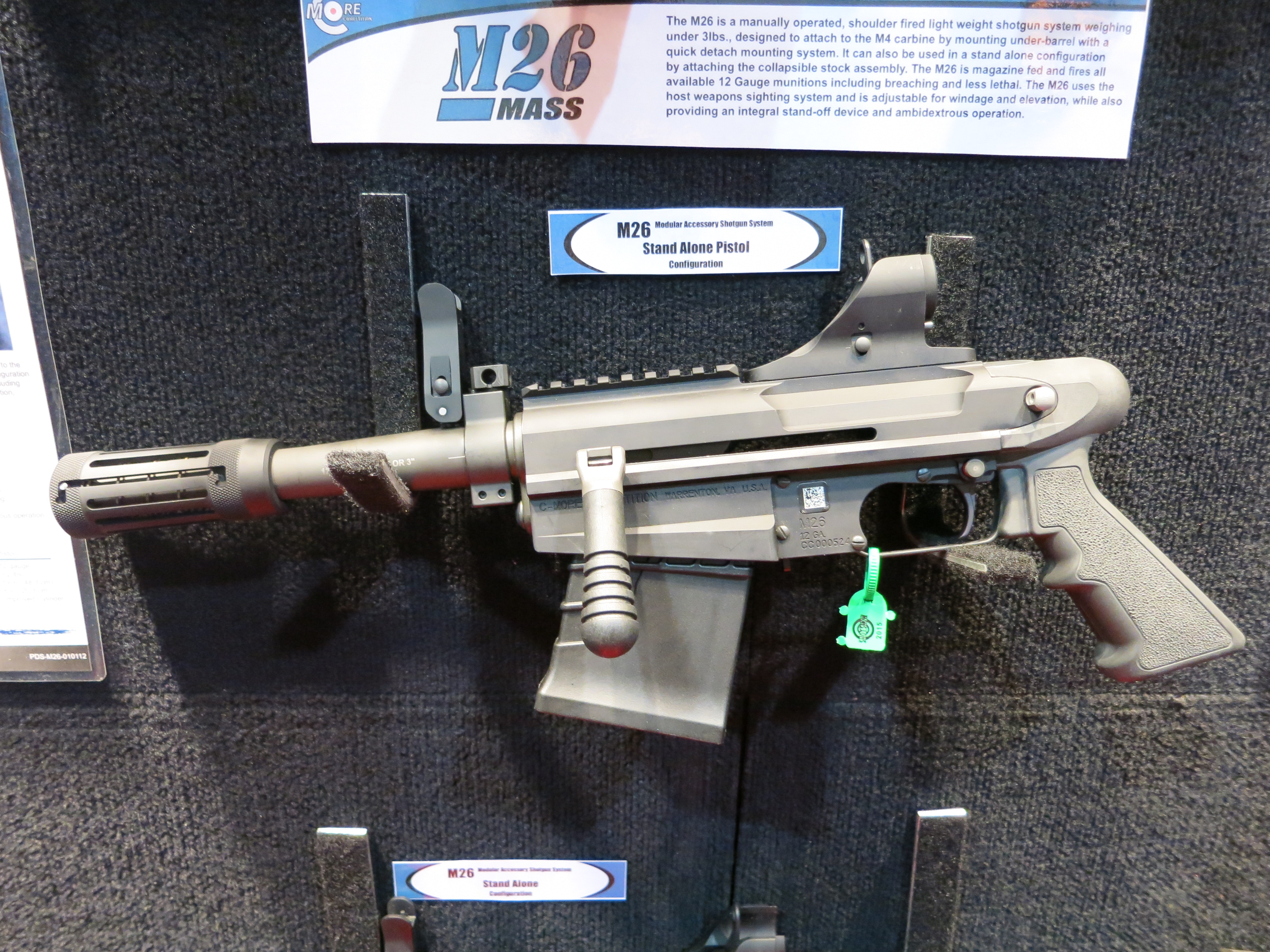 -One word, hand-cannon. If you can't tell from the picture above, this is magazine fed, manual action shotgun pistol. Sure it's an AOW and I'll probably never get the opportunity to own one but that's exactly why I want it.
FN SCAR Personal Defense Weapon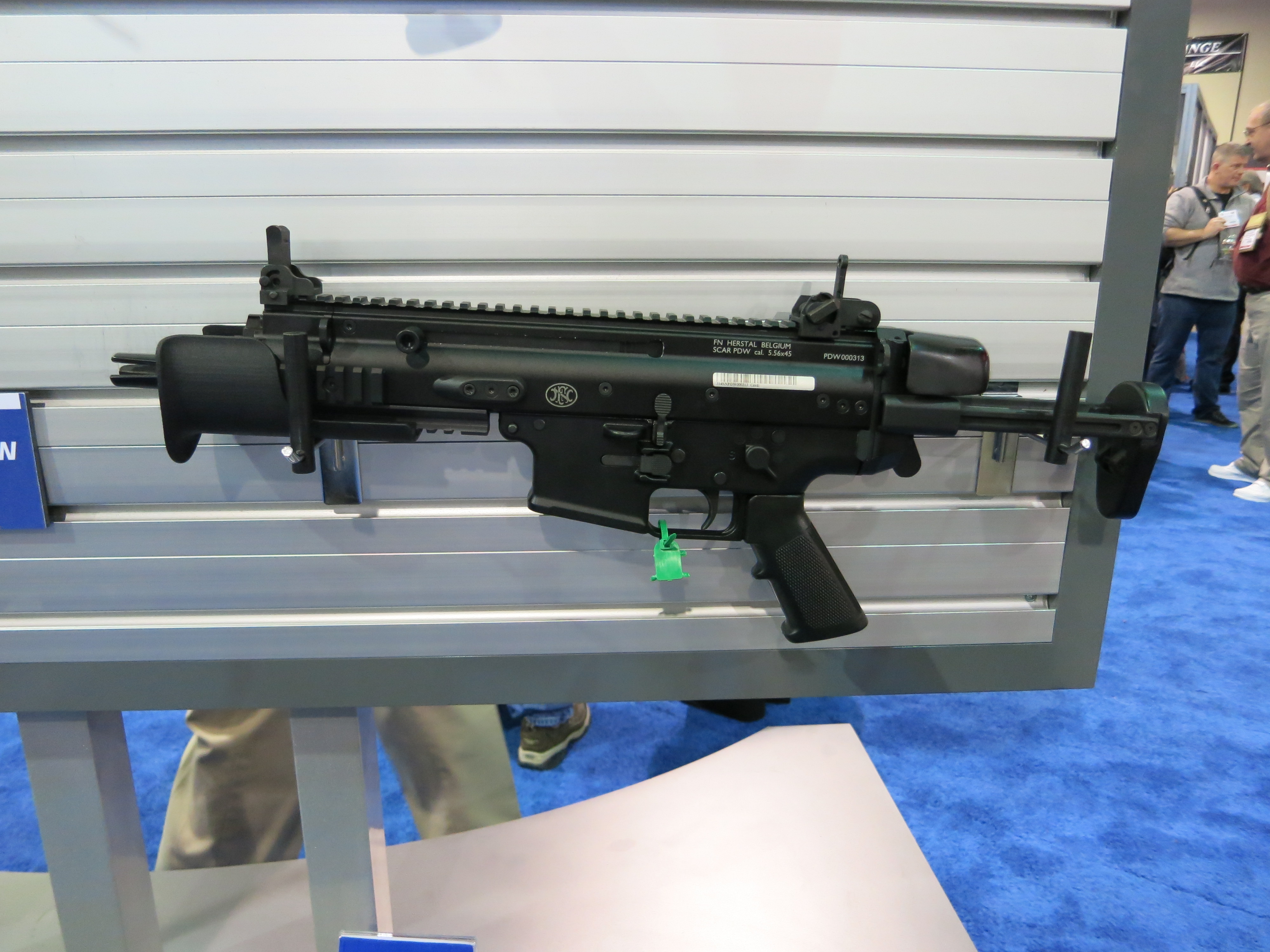 -Since we're on the subject of untouchables, short of joining the military or finagling your way onto a swat team, FNH's SCAR PDW has a strictly LEO/MIL availability attached to it.
One-off Barret 82A1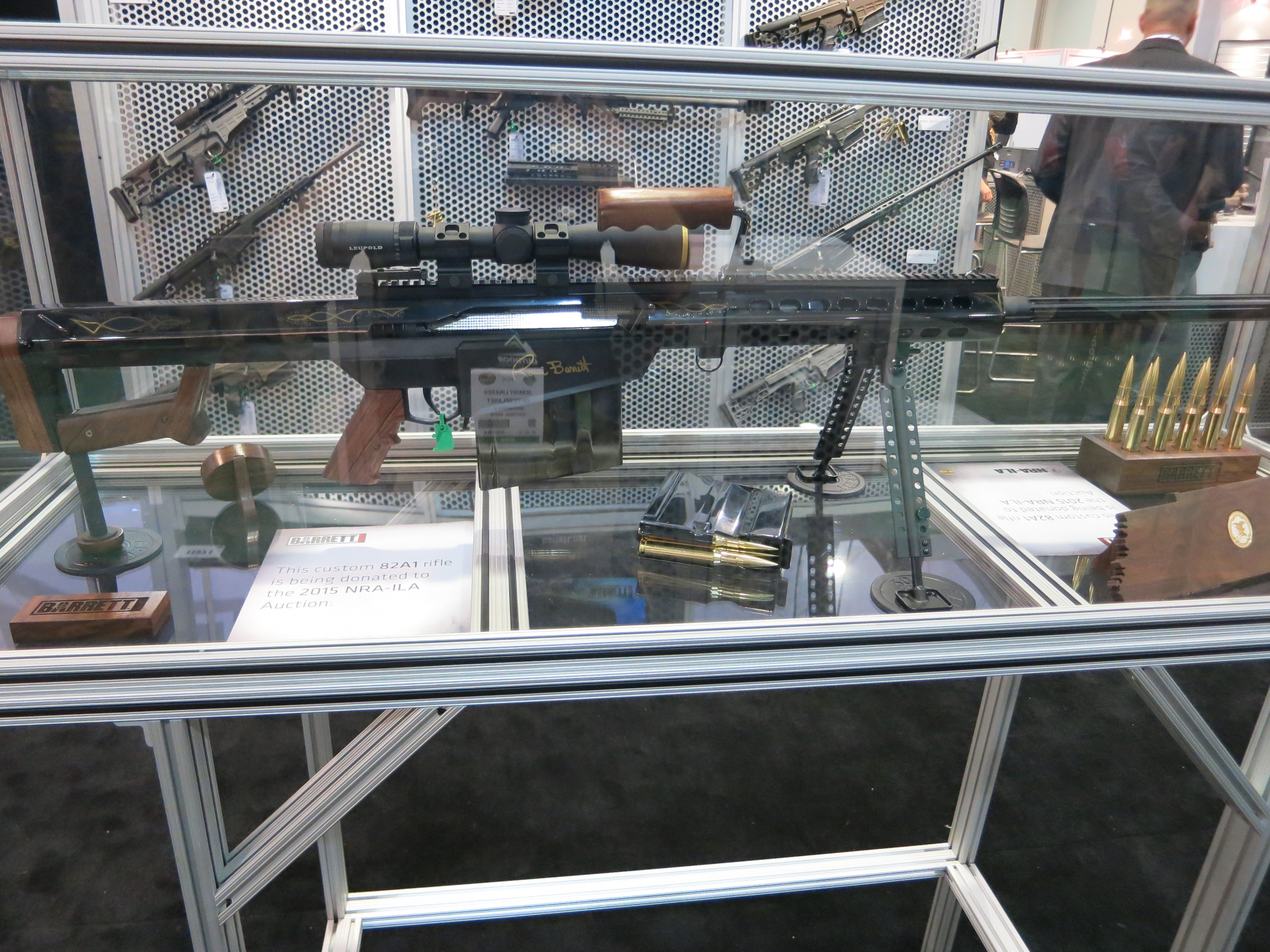 -It may be slightly cliche putting a Barrett 50 cal on this list but I'm going to do it anyway. WHY? Well to be perfectly honest, this particular 82A1 rifle was customized in such a way that i've never before seen.
PWS MK107  w/ case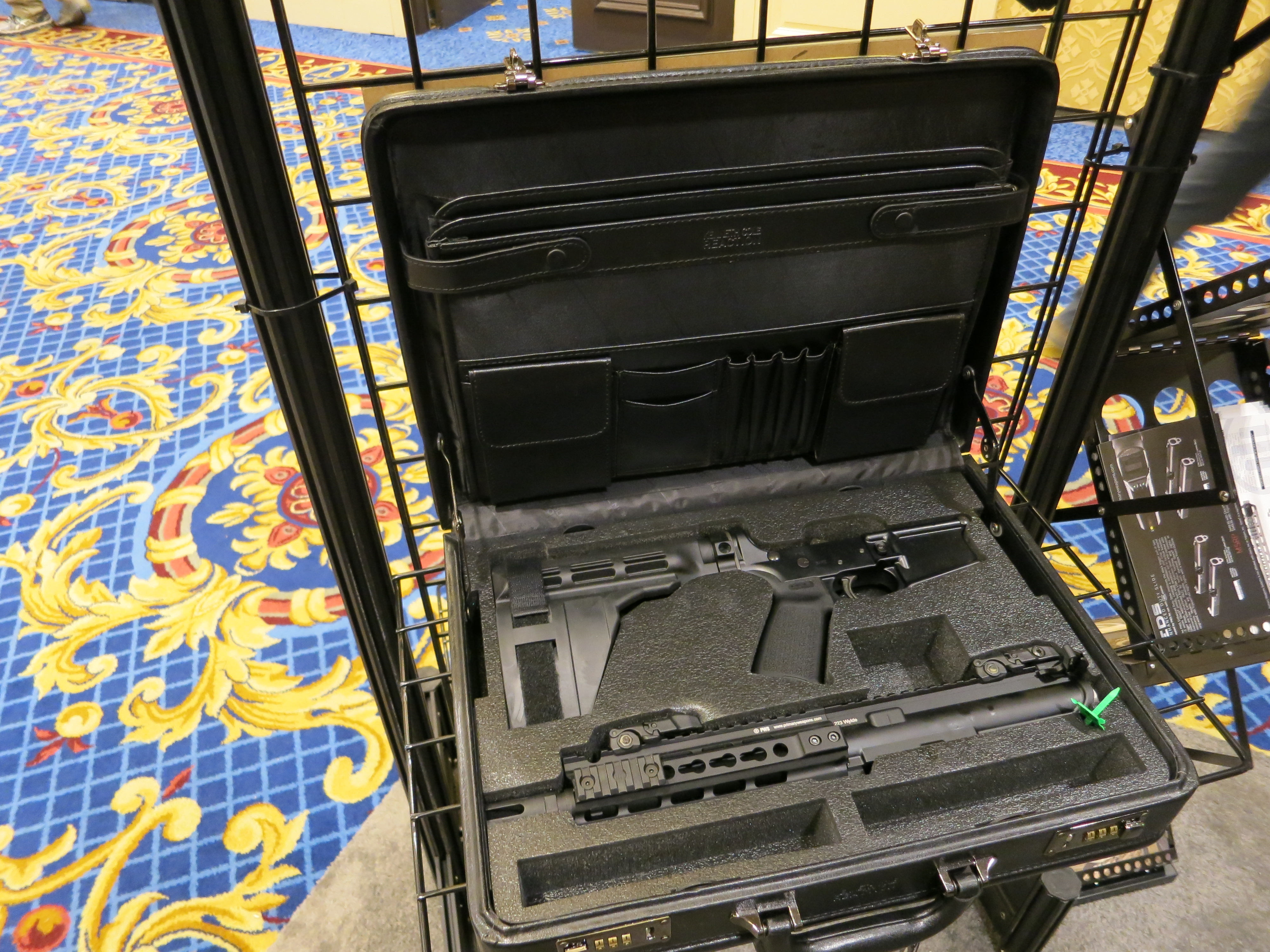 -My last crush is a total Jason Bourne package from the guys at Primary Weapon Systems. The PWS MK107 is a sweet little piston-driven AR and if you buy the upper separately you're getting the case for free.
Related Posts
« SHOT Show Armasight Vampire Sweepstakes 7 Coolest Pieces of Gear from SHOT Show »