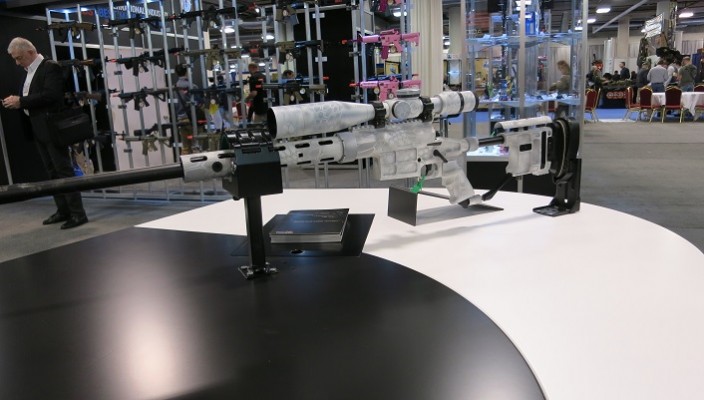 -It would be nice if money wasn't a major factor in the amount of guns and gear that makes it's way into your home. But the reality is guns cost money and unfortunately not all of us can shell out a thousand or so greenbacks any time we feel like it. While walking the gruesome four days at SHOT, I was able to squeeze through the rampant "tactical one uppery" of most firearms manufacturers and find you (the reader) guns that will make their way to market at right around the $500 price point, MSRP of course.
#1. Walther CCP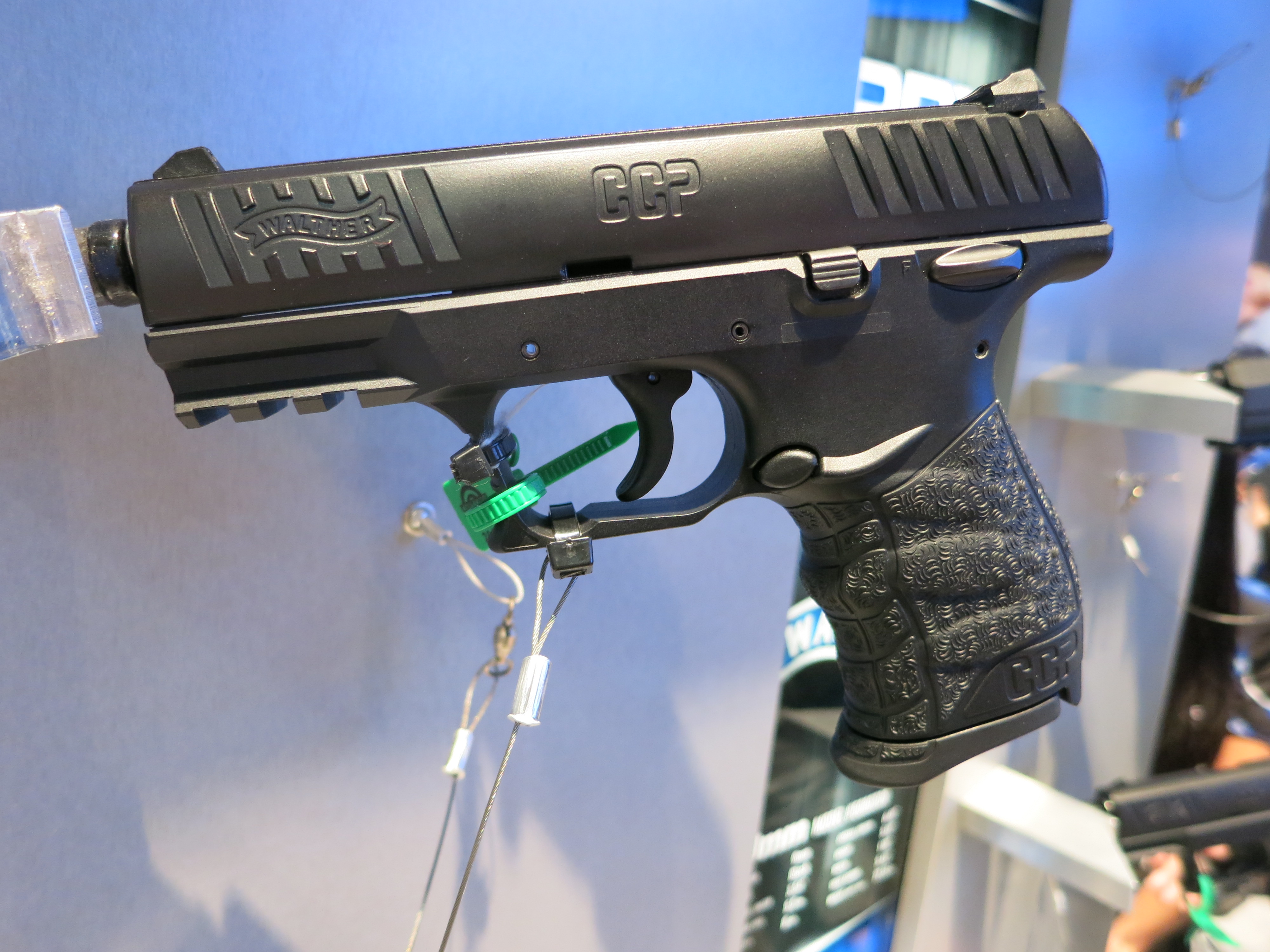 I can't stress how excited I am to get the opportunity to test one of these out. Most of us caught wind of this ridiculously engineered pistol from a few magazines and an NRA spokesman who shall remain nameless. Lets get real though, it's no secret that these publications give glorified reviews of guns which in the real world flop hard.
But…. After messing around with the CCP for well over 30 minutes at the show, to say the least-I'm in love. With 8+1 capacity of 9mm, a trigger so smooth I couldn't relinquish my booger hook from it and an overall profile that would get lost in my slim frame, this gun has a high probability of being a knockout. Time will tell, and for me that time when I actually get one can't come quickly enough.
#2. Stoeger Industries M3K Shotgun
Ok so I'm stretching your budget with this one a little bit but if the street price of this shotgun dropped to where the original M3000 hit, it's one hell of a deal. Understanding the growing popularity of 3-Gun, Stoeger did what Jesse Tischauser and Patrick Kelley (shame on you if you had to google them) have been advocating for over a year-customizing the stock M3000. What you get with this new model is a 90% ready to rock, 3-Gun shotgun without having to drill and tap a bolt release, ruin your receiver with a dremel, or mess with your trigger control group. Screw on an extended magazine tube on this M3K and you're ready to give this incendiary sport a college try, minus all the headaches of YouTube gunsmithing.
#3. Ruger LCP Custom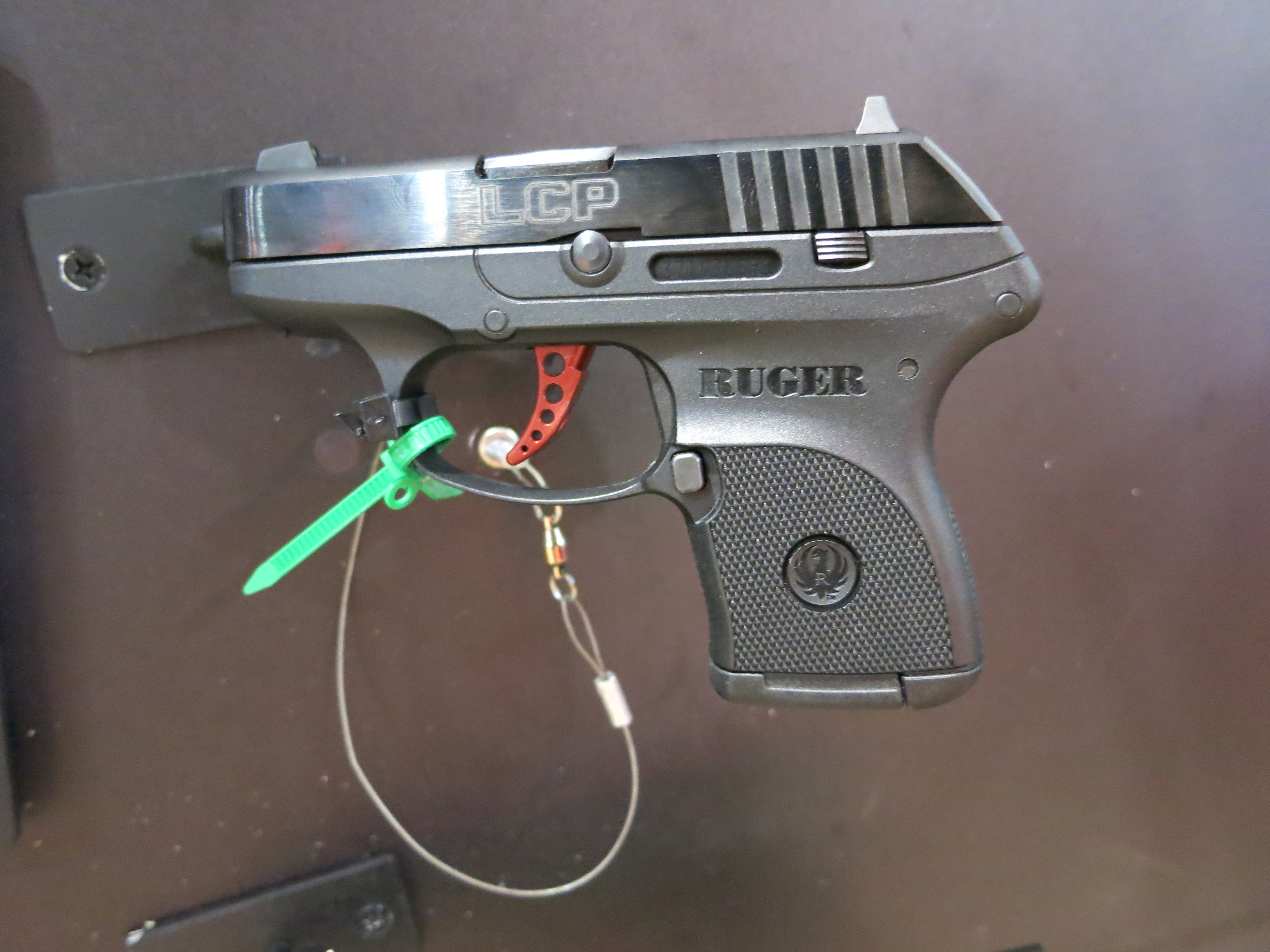 Who said little guns can't look cool? Breaking tradition, Ruger chose to trick out their little .380 pocket LCP pistol. Put aside the ballistic lethality of .380 for a second and revel in the fact that this a sweet looking gun. New night sights, a polished guide rod , a trigger that looks like it came from a Ducati, and a price tage under $400? As one wise man once said "Take My Money!!!"
#4. FNH FNS-9 Compact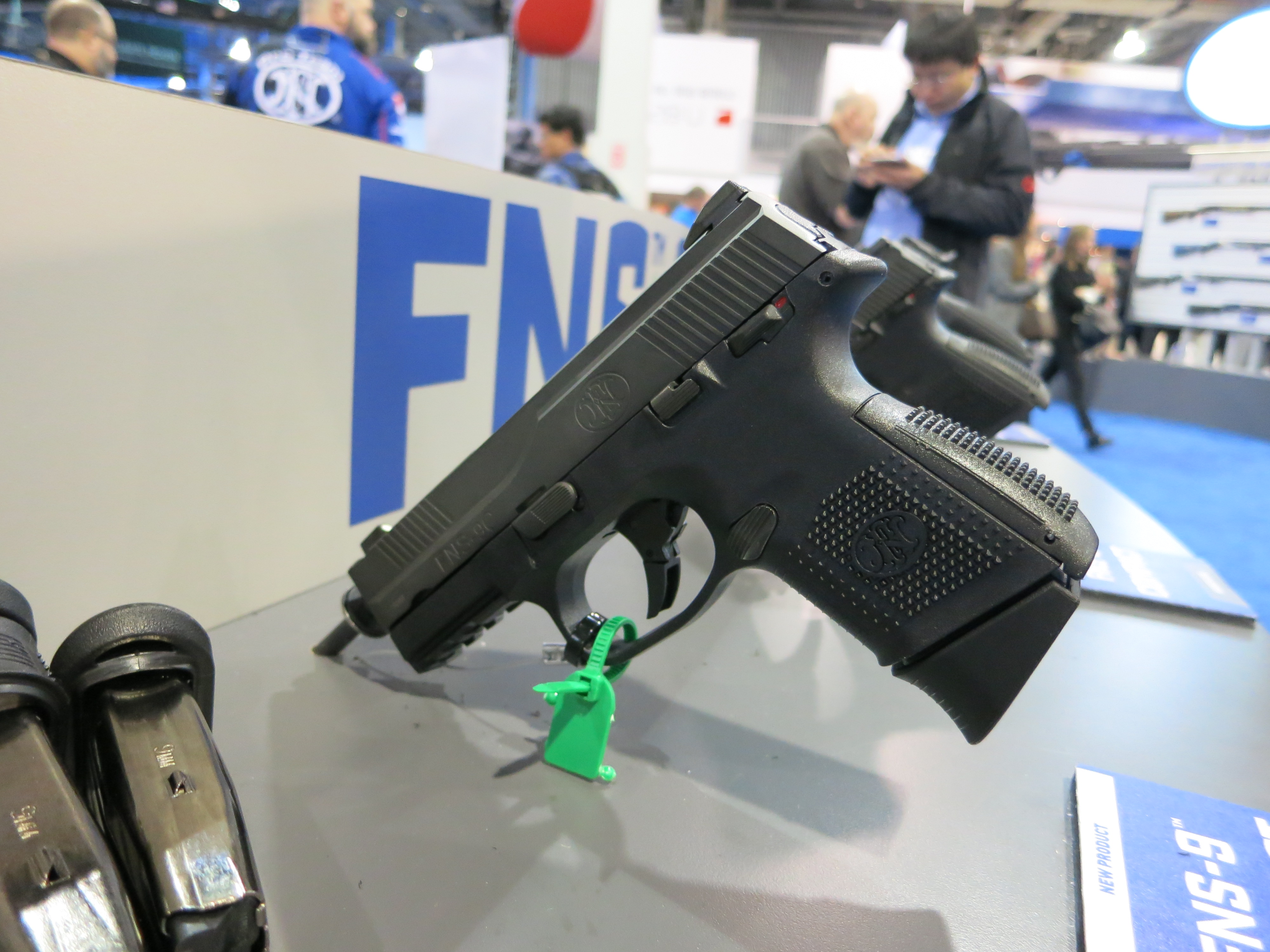 How do you say Glock 19 killer in German?  FNS-9 Compact, that's how. There's no exaggeration here, this is one awesome intro from FNH. The way it feels in your hand, the trigger and overall fit and finish are a step above its Glock counterpart. And I'm a Glock guy, so that's saying something. According to a FNH rep at SHOT, we can expect street prices of models with night sights under the $500 mark.
#5. Hedy Jane/ Heizer Defense Pocket Shotgun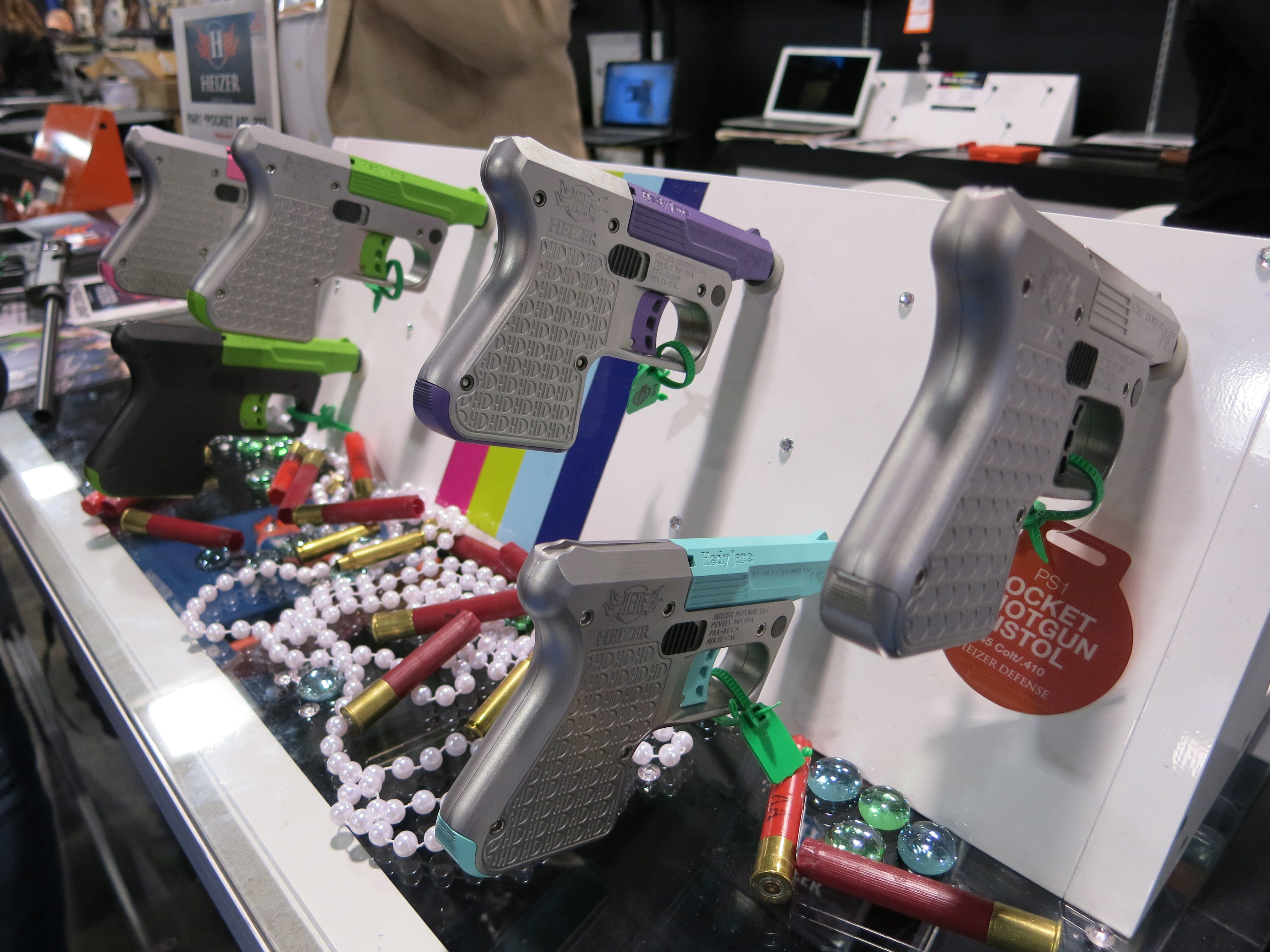 I can't leave out my female readers. Embellished in literally every color of the rainbow and packing either a .410 shotshell or 45 long colt in the chamber, I had to fight through a crowd of women at the show to even get my hands on one. Stylish looks, high end craftsmanship and ease of use, make it a win no matter what your gender is.
Keep in mind that these are all high quality firearms that you'd be glad to show off to friends and family , not some workhorse you hide in the deep dark corner of your safe. Now get off your butt, look under cushions, cash in your change, hell donate some plasma, and pick up one of the guns on this list.
Got a new reason to come up with $500??? Let me know what gun is on your short list below! As always guys, shoot-em straight and be safe.
Related Posts
« 7 Coolest Pieces of Gear from SHOT Show Top AR-15 Accessories from SHOT Show 2015 »