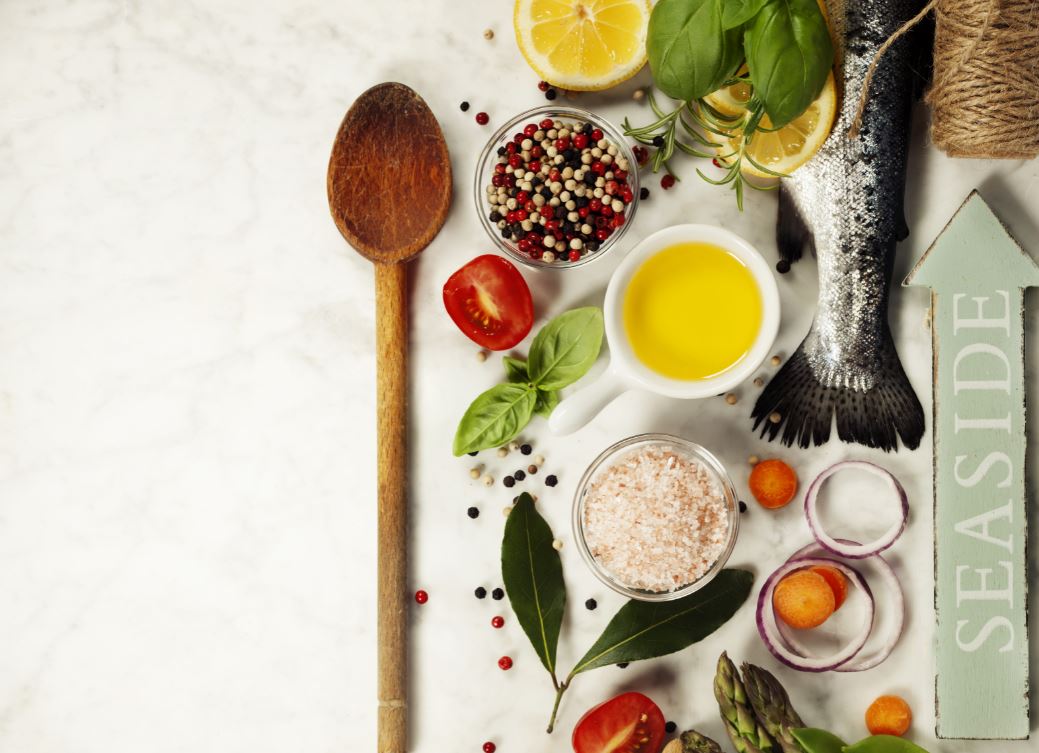 Give me a fish and I eat for a day. Teach me to cook a fish and I eat really really well that day – ancient Chinese proverb.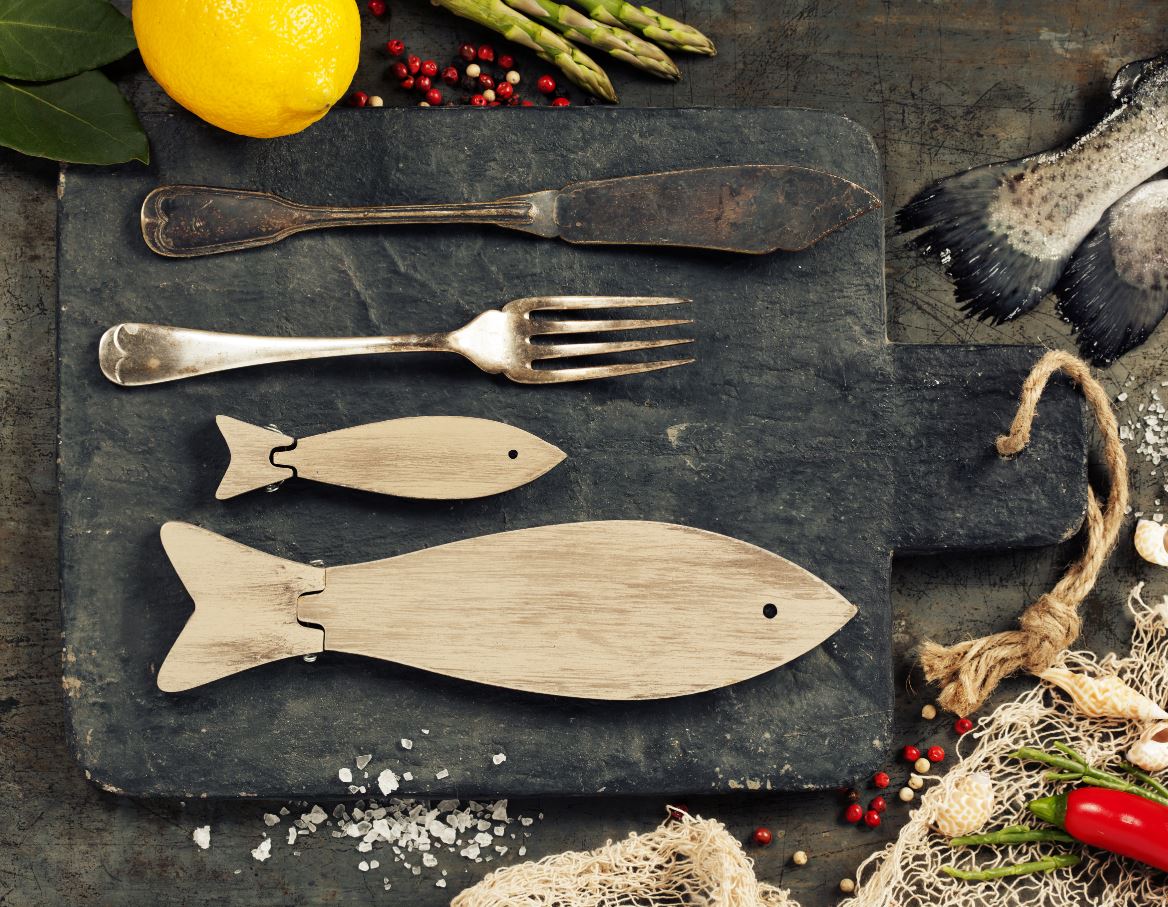 Most fisherman love the thrill of the hunt for their next best catch, some love the tranquility of running or still water and the quiet atmosphere of nature, and others just can't wait to see what type of fish their day will bring them.  But, there aren't many fisherman that look forward to the preparation and cooking of the spoils of long day out on the lake.  That's why we have literally gone through 1000's of fish recipes and our own cooking experiences to bring you what are the easiest and most delicious ways to cook your fish.  So, after bringing you the best fishing destinations in the US, the best fishing equipment of the year, we now bring you the best fish recipes out there!
---
Tasty Fresh Trout Wrapped in Bacon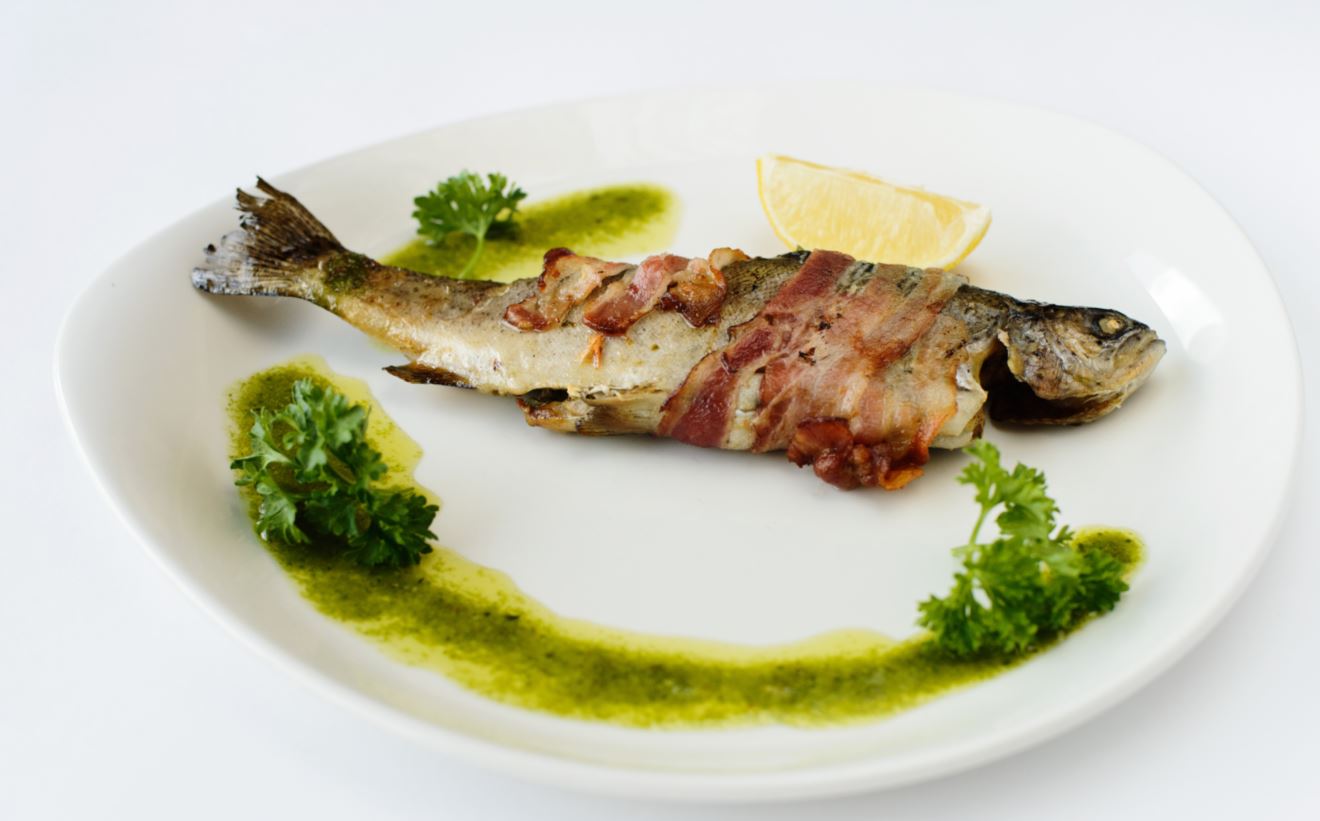 Ingredients:
-1 whole trout, cleaned, about 1 pound
-5 fresh basil leaves
-1 minced garlic clove
-1 lemon (halved)
-3 bacon strips
Directions:
-Preheat oven to 430 degrees.
-Put fish in a fairly shallow baking pan, pat dry and season inside of fish with dashes of salt and pepper, put basil and garlic inside of the cavity along with squirting half of a lemon inside of it.  Season outside of fish with salt and pepper and again liberally apply the other lemon half to the outside, finally wrap bacon slices around fish.
-Cook fish about 6 inches from heat until skin of fish and bacon are crisp, approximately 12 minutes.
-Turn fish over gently with a spatula and cook for 12 more minutes.
1 of 3
---
Flaky Pan-Fried Walleye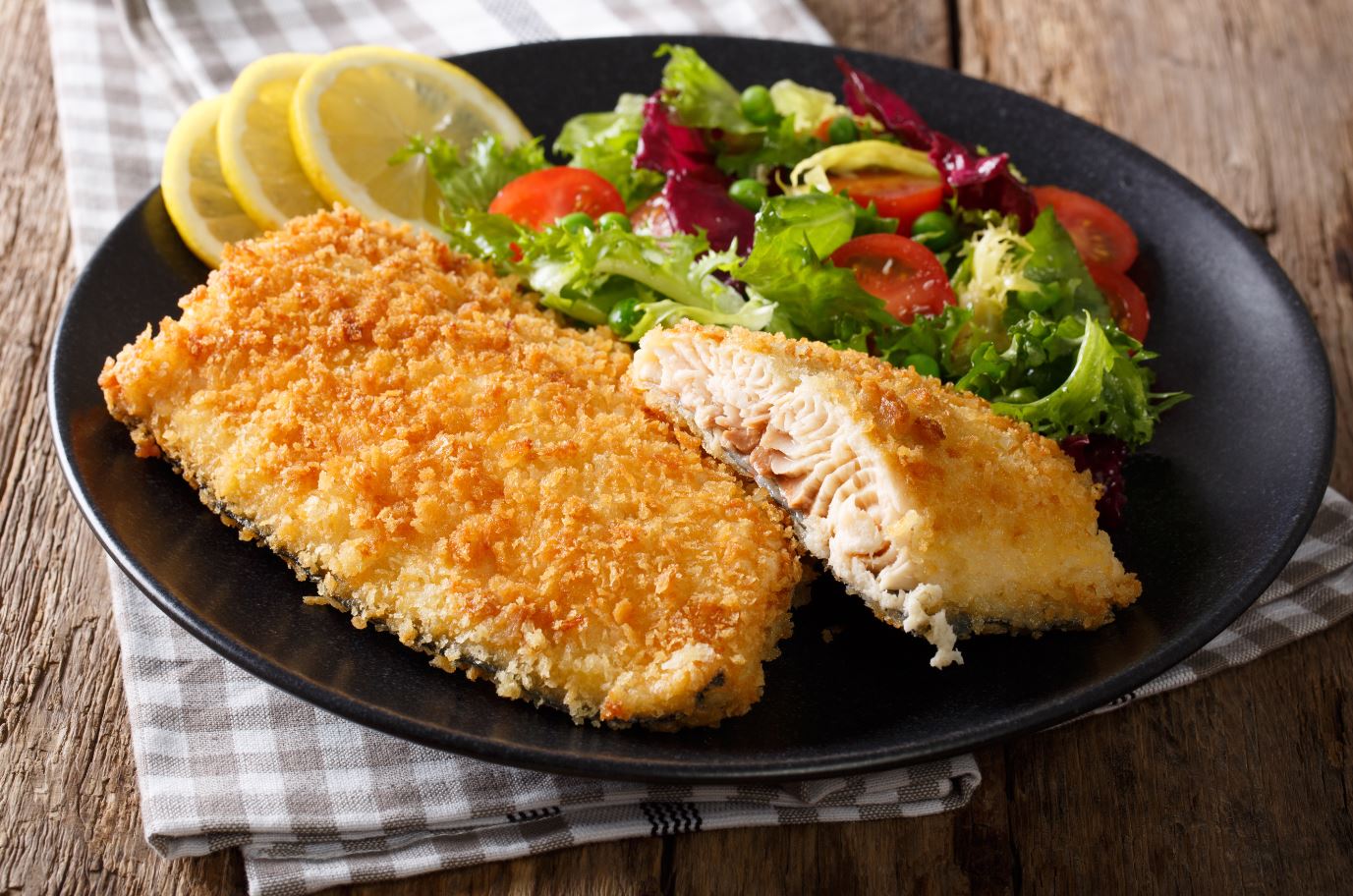 Ingredients:
-2.5 lb walleye fillets (5-6 fillets)
-4 tablespoons olive oil
-1/8 stick of butter
-2 cups round buttery cracker crumbs (about 45 crackers crushed in a blender)
-2 eggs
-1 tablespoon honey
-1/3 cup all-purpose flour
-1/3 cup of sliced almonds
-1 teaspoon salt
1/2 teaspoon pepper
Directions:
-Heat 4 tablespoons of olive oil and 1/8 stick of butter in large skillet over medium-high until hot.
-In bowl, combine cracker crumbs and almonds, making sure to mix them well.  In 2nd bowl, combine water, eggs, and honey; beat well.  In 3rd bowl, put your flour.
-Dash fish fillets with salt and pepper.
-Dip in flour, then in egg mixture.
-Coat liberally with cracker crumb and almond mixture.
-Place fillets in the skillet.  Cook for about 4 minutes or until golden brown, make sure to turn fillets a few times to even out the cooking.
-Soak up extra oil and butter on napkins or paper towels.
2 of 3
---
Best Grilled Alaskan Salmon with Zucchini and Squash Mix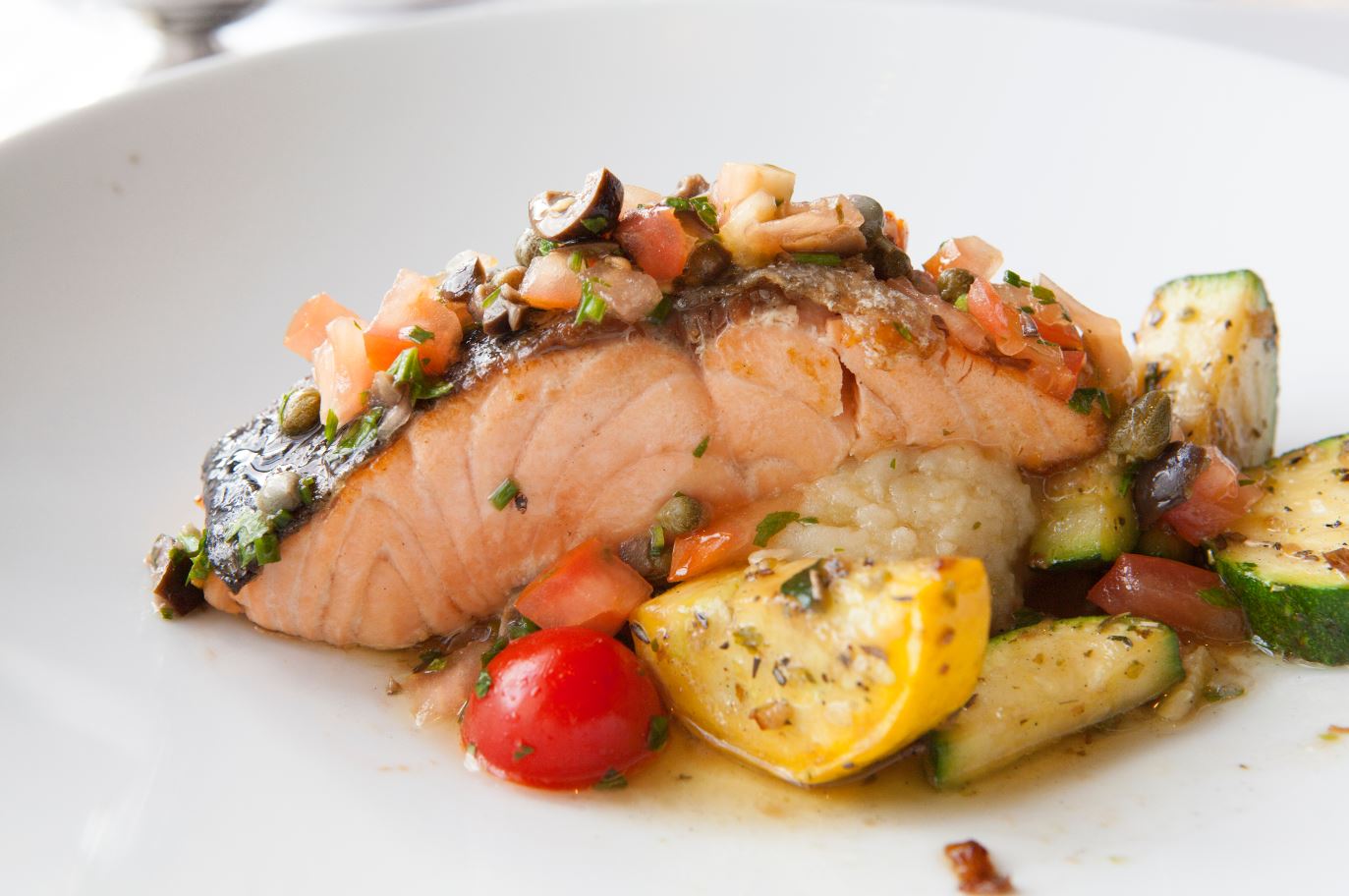 Ingredients:
-1 1/2 pounds skin-on salmon fillet
-2 tablespoons olive oil
-1 teaspoon garlic powder
-1 teaspoon chili powder
-1/8 teaspoon cayenne pepper
-1/4 of a lemon
-1/4 teaspoon sea salt
Directions:
-Brush grill with a wire brush to remove any food particles, and coat or spray the grill with cooking oil.  Preheat the grill to medium-high (400 degrees).
-Mix together the seasoning and salt in a small bowl until well-combined.
-Drizzle olive oil on the fish and use your hands or a small bbq brush to gently coat the full surface of the fish (both sides).
-Sprinkle the seasoning blend over both sides of the fish.
-Place the salmon fillet on the grill skin side down and cover.  Cook for approximately 4.5 minutes or until skin is super crispy.
-Flip and cook an additional 3 minutes, or until salmon is done to liking.
-Lightly squeeze lemon over the top of the cooked fish giving it a little extra zest.
For Zucchini and Squash mix to place on top of Salmon (1 medium zucchini and 1 medium yellow squash):
-After cutting 1 medium zucchini and yellow squash into 1/4 inch medallions, mix with olive oil, salt, and pepper.
-Place on grill and cook each side for about 2 minutes.  Do this while fish is grilling.
-Put onto a cutting board and chop contents.  Add these into a bowl and mix with 1/2 chopped jalapeno, 1/4 cup chopped red onion, 3 tablespoons lime juice, 2 tablespoons olive oil, and 2 chopped basil leaves.
-Place on top of and to the side of the salmon as delicious garnish.
3 of 3
---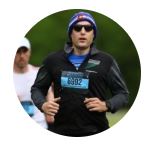 Latest posts by Scott Bredemann
(see all)
Related Posts
« Best Fishing Equipment and Gear for 2018 Best Shooting Ranges in the US »