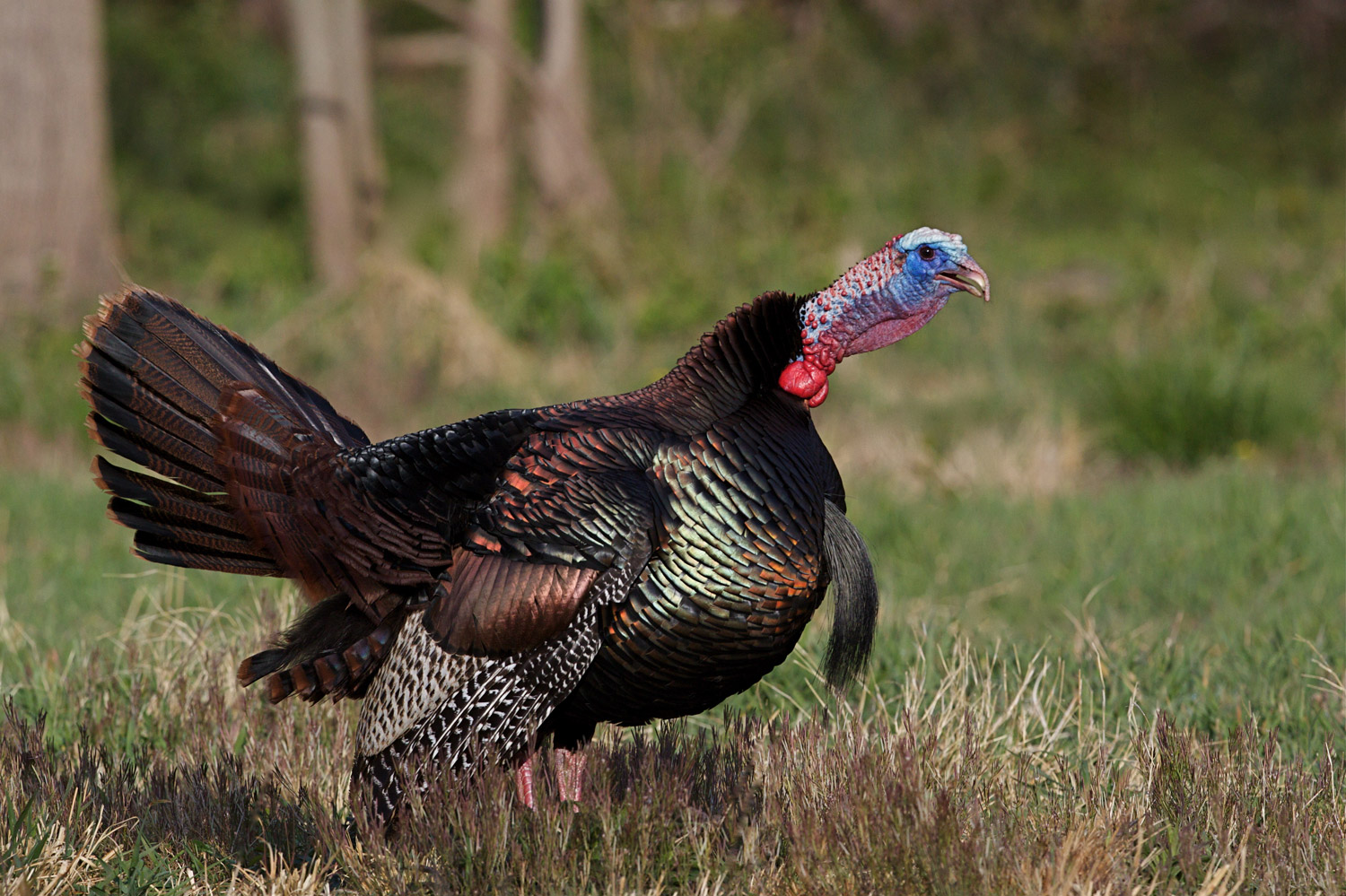 Spring is here, and it's time to dust off the igloo cooler, tighten up your bow strings, and fit your favorite turkey hunting choke to your long hibernating shotgun, because we have prepared the absolute top states for you to go turkey hunting this year!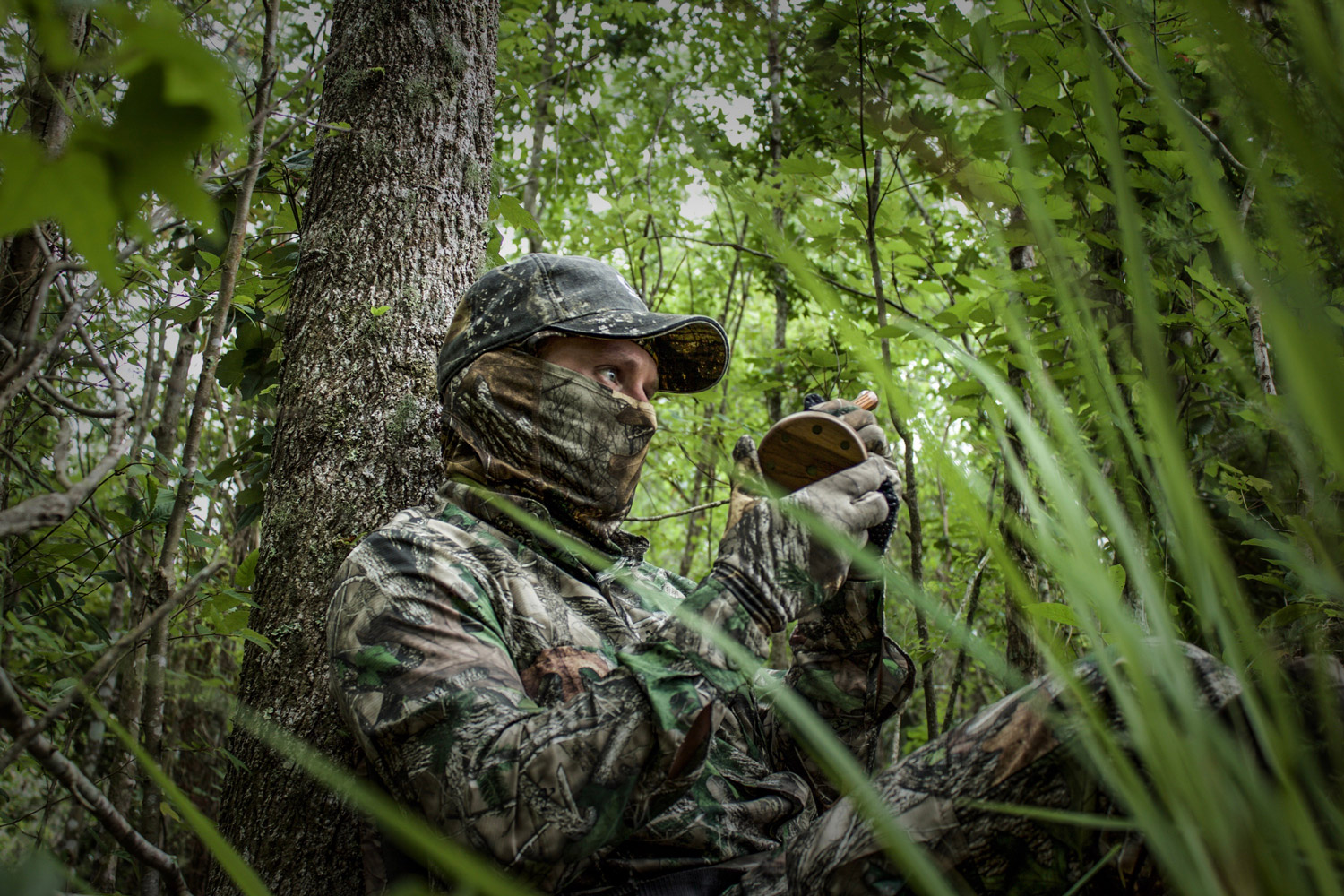 With our 2018 best turkey hunting states guide being such a big hit, we wanted to rerun the program in our turkey hunting computer and plug in the newest numbers to give you the best chance of bagging a record gobbler (currently 37.6lbs).
So, if you're looking for an out of state turkey hunting adventure or just wanting to see how your state stacks up, or even just to look at some cool turkey stats, then you've come to the right place.  Be sure to leave a comment below if you think we've overlooked what you consider the best state.
5) Michigan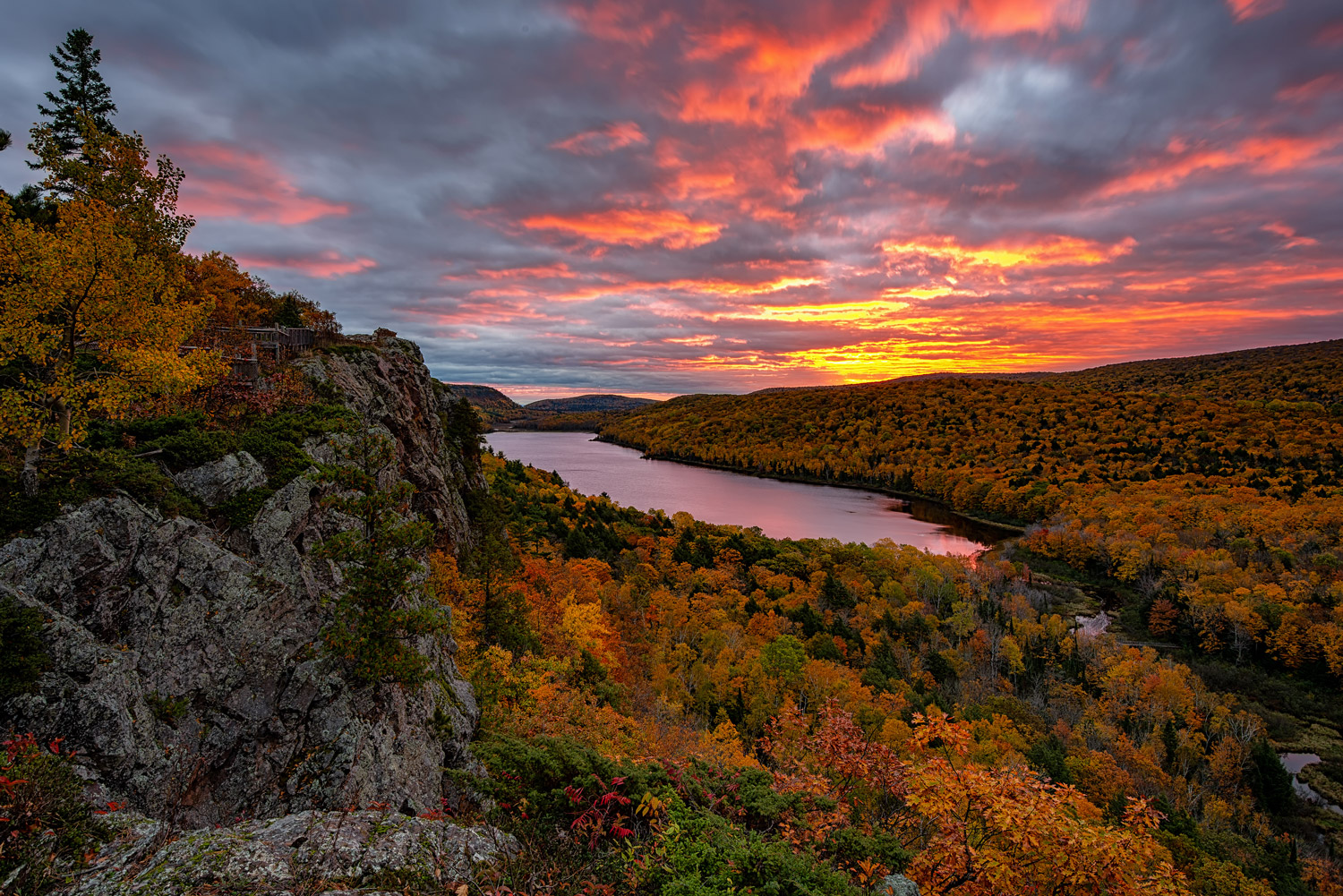 Turkey Population: 220,000
2019 Spring Harvest: 34,000
Michigan is often overlooked when hunters talk about the best turkey hunting states in the US.  There are too many positives in hunting here though to look past.  First of all the state boasts a 30% hunter rate and a 100% chance of getting a license.  Secondly, there is a ton of land to hunt on, they are the 11th biggest state in sq mileage and are the most forested area in the Midwest.  Thirdly, and most importantly Michigan is filled with a ton of wild turkeys.  Michigan in fact had the biggest spring 2019 harvest of any state at 34,000 gobblers.
Two great added side bonuses – Michigan has changed their rules to allow hunting from raised platforms, and in several areas of Michigan have also extended the season out to June 7th for this spring wild turkey hunting season.
-$151 for a nonresident license.
4) Mississippi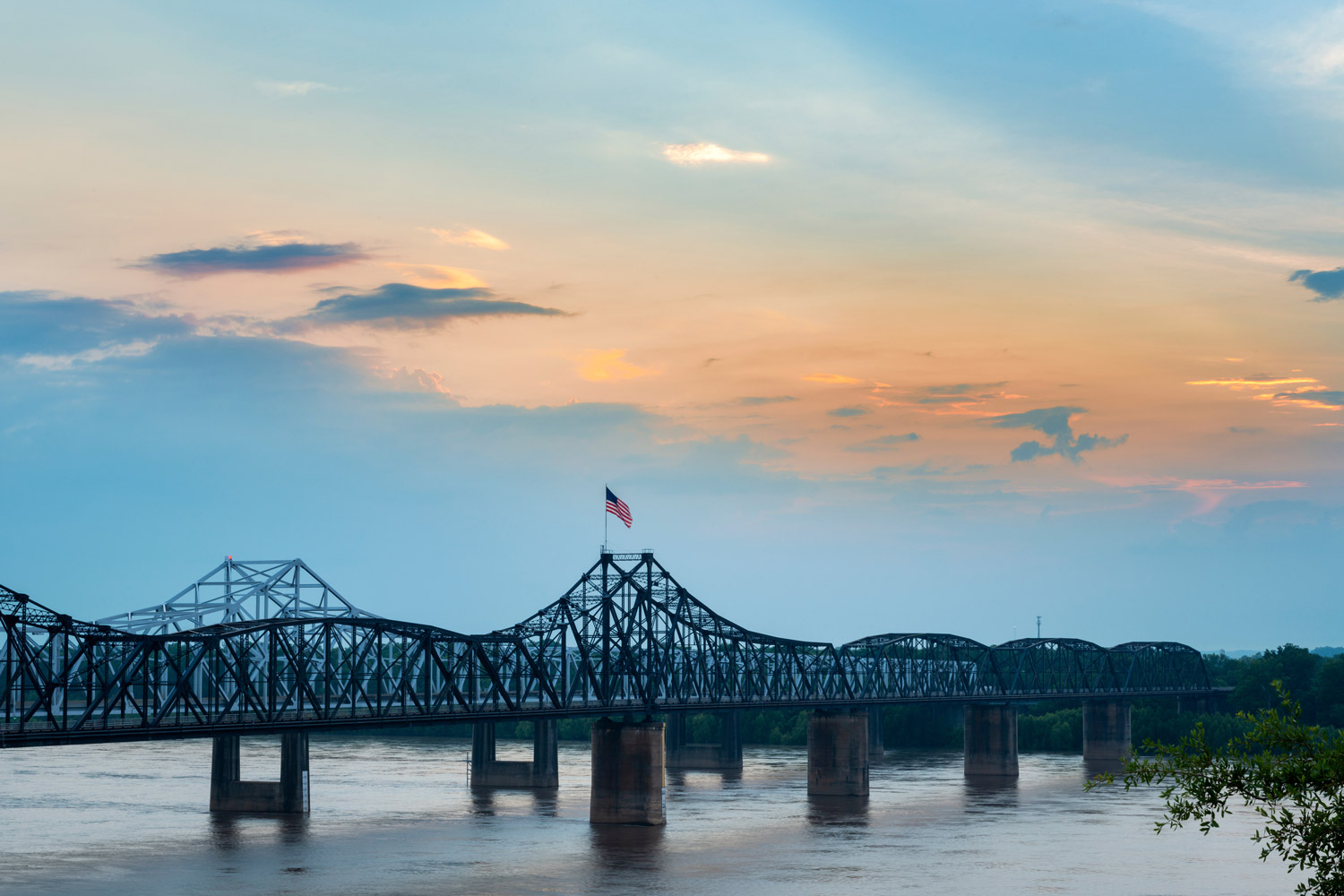 Turkey Population: 283,000
2019 Spring Harvest: 27,153
The combination of an extremely robust gobbler population (over more than a quarter of a million birds waiting to be claimed), and a very liberal bag limit of 3 turkeys, puts the Magnolia state in our top turkey hunting state list.  On top of this, they sport a ton of WMA improvements that have helped develop the perfect conditions for a thriving turkey population, with a more natural and mature habitat setting.  With one of the earliest starting seasons in the country most hunters are usually in a hurry and itching to get out on the hunt, but a tip from a long time hunter, top gobbler activity usually doesn't peak until mid- April.
-A 3 day license goes for $132.
3) Texas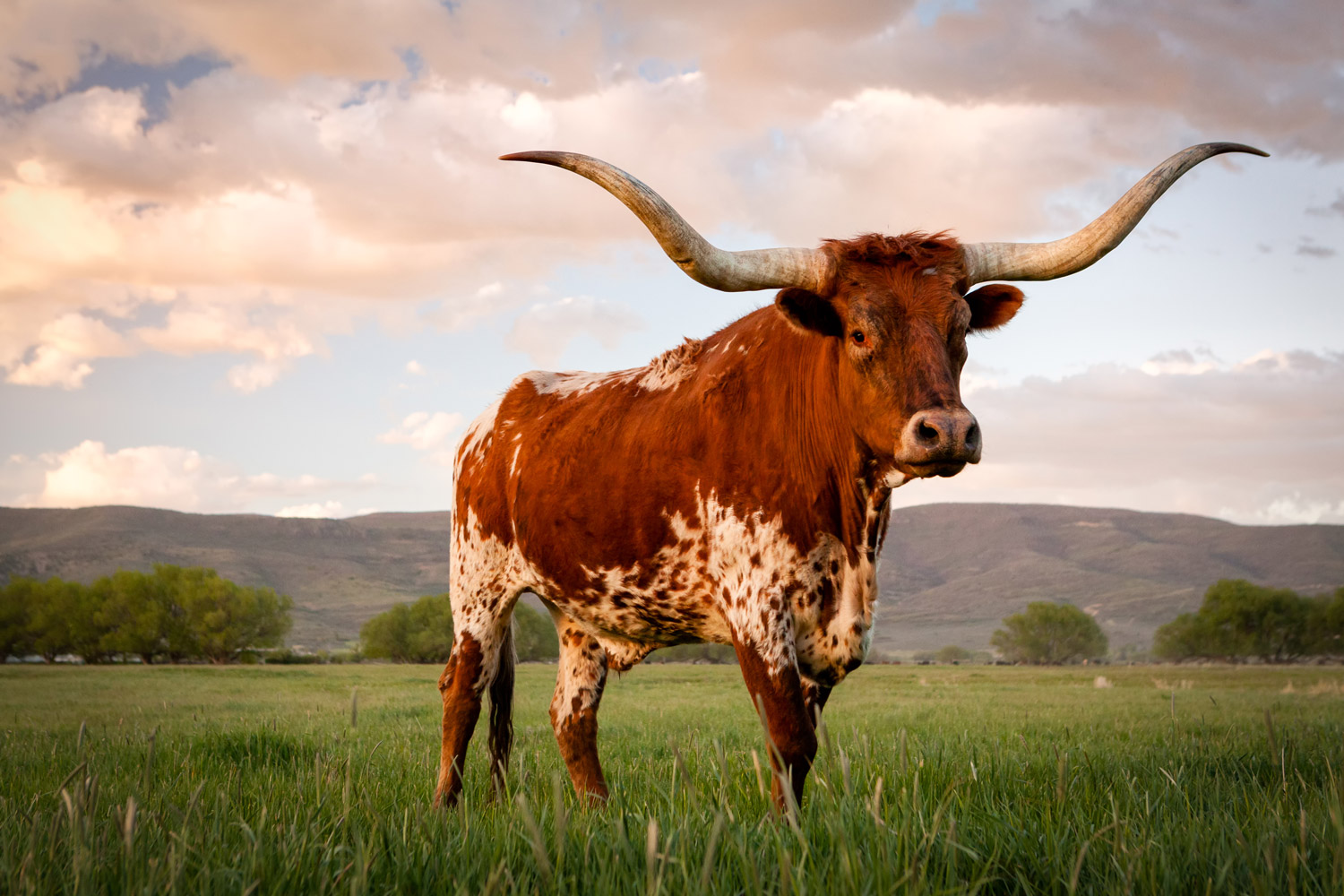 Turkey Population: 500,000 Rio Grande Turkey, 10,000 Eastern Turkey
2019 Spring Harvest: 18,004
What many describe as a turkey hunting heaven, the Lone Star state, has more than a half of a million turkeys to try and bag this season, they also have the most liberal bagging limits of any state at 4 gobblers, so getting your fill won't be a problem.  If you're looking for the Rio Grande wild turkeys you'll want to look to the grasslands of Decatur, where their conditions are perfect from the prior year's prepping of burning and mulching.  In south South Texas the season runs until May 3rd, and in the Northern counties it runs until May 17th.
-The cost of a non-resident license is $126.
2) Kentucky
Turkey Population: 350,000
2019 Spring Harvest: 29,500
Kentucky was one of the States that was left out of the best of lists in 2018, it was near making the list, but this year it has jumped to number 2.  The main reason for the jump was that the reproductive success had a huge increase over 2018 and 2019, and that should most likely lead to a very strong 2020 and even 2021.   
An interesting side note for those looking to do some turkey hunting in the blue grass state -the current record holder for a bagged turkey was in Kentucky in 2016, at an wopping 37.6lbs.
-Out of State permit will run you $85.
1) Alabama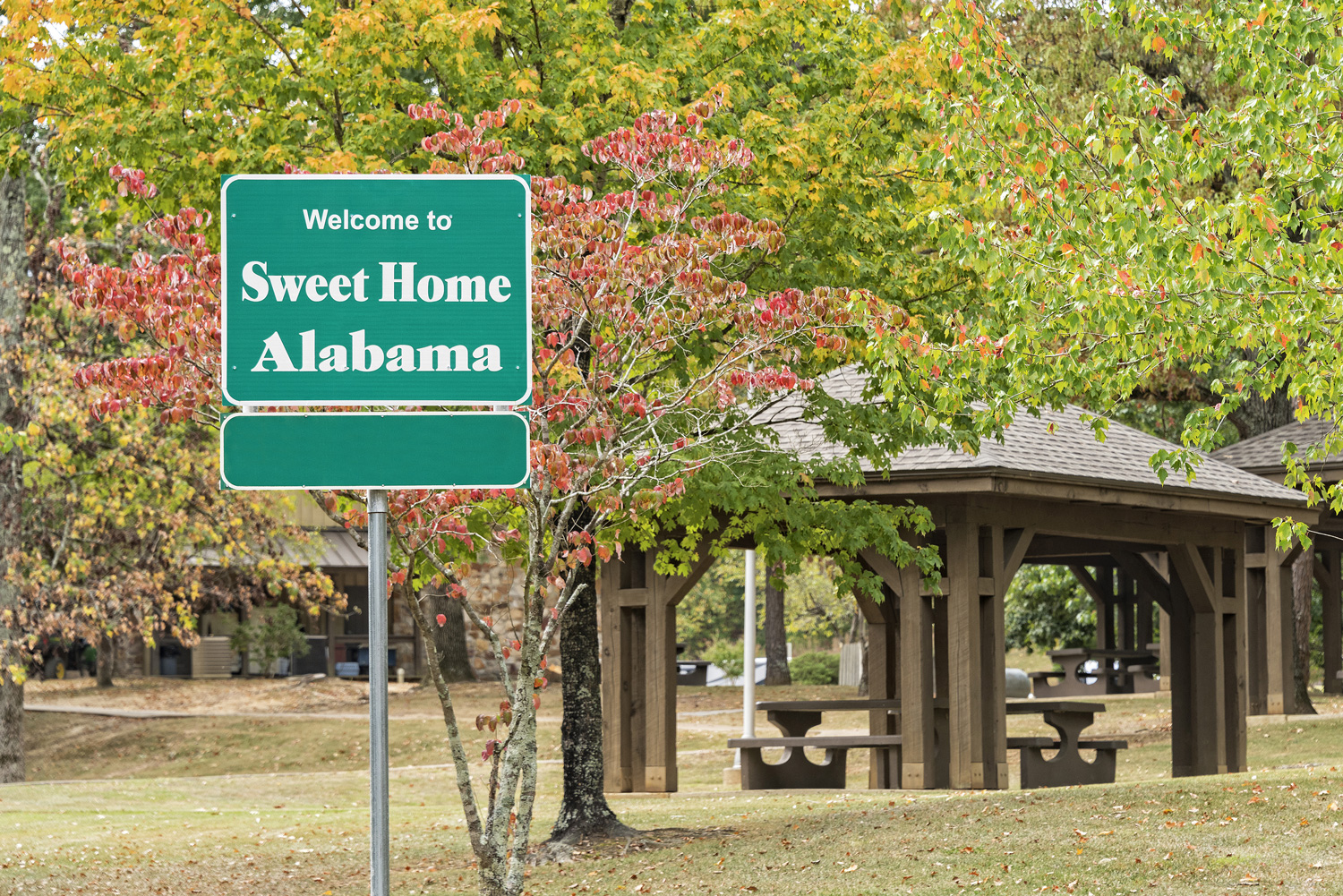 Turkey Population: 427,000
2019 Spring Harvest: 25,625
Imagine you lived in a state that was more than 75% timbered land, imagine that it had more than 20 million acres of perfect turkey spawning habitat, well you would find yourself in the state of Alabama.  This perfect turkey habitat is one of the main reasons almost a half of a million birds are jam packed into a state that is on the lower 25 in terms of land area.  This combined with being able to shoot a bird a day, and up to 5 combined for fall and spring, makes the Sooner state the #1 best state for turkey hunting in 2020.  
Also, a great bonus is that it has one of the lowest costs for an out of state hunting license for any state at $51.
Products to help make the most out of your hunt:
Other turkey articles of interest: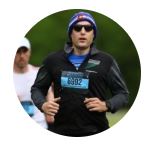 Latest posts by Scott Bredemann
(see all)
Related Posts
« Nikon P-Tactical Superdot Red Dot Sight OpticsPlanet, Inc. Celebrates 20 Years of Gear™ »