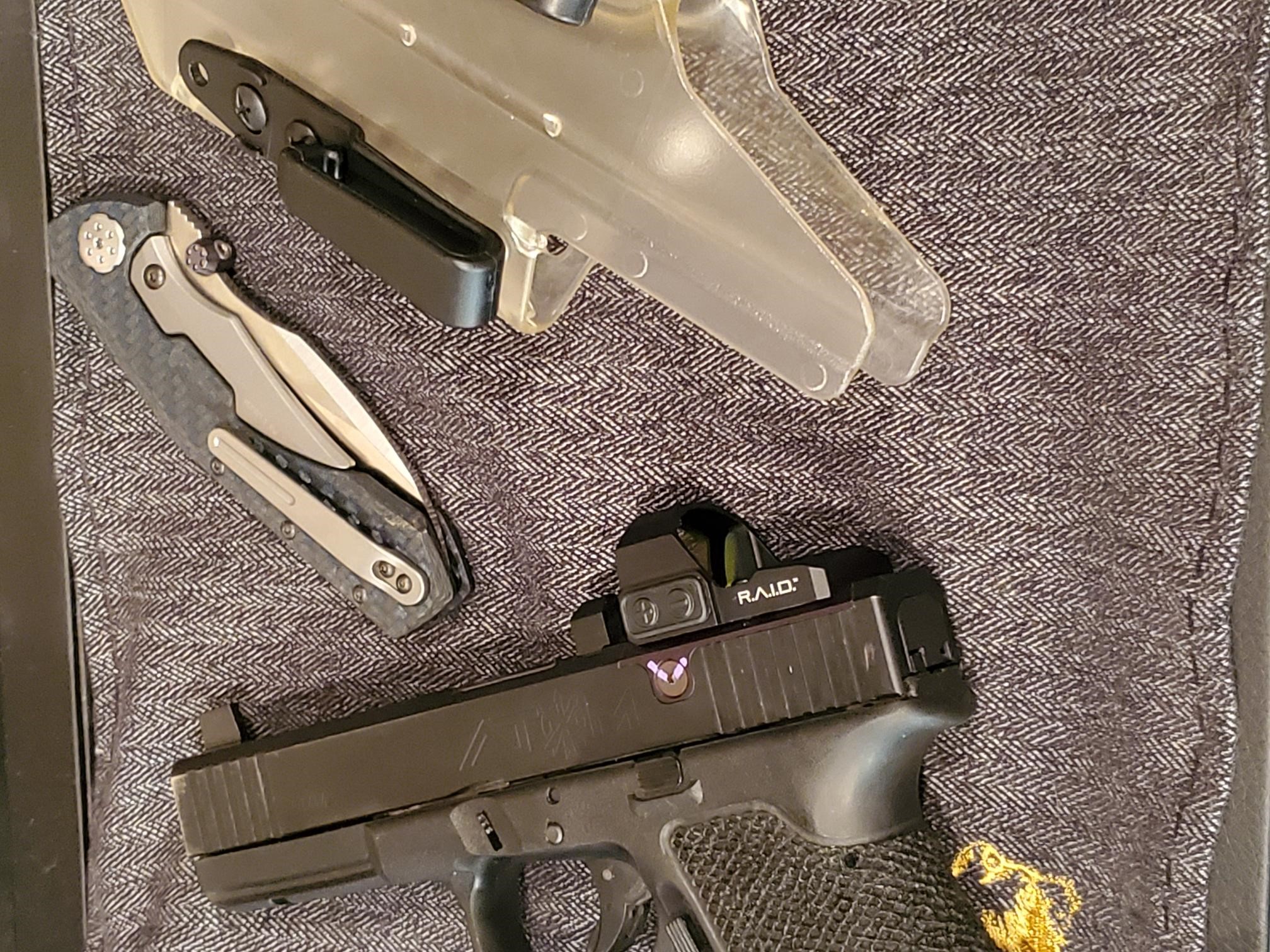 With almost every major pistol manufacturer offering "optic ready" models, a pistol red dot sight is becoming as common as a red dot scope on a rifle. Thankfully there are affordable red dot sights that can still take the abuse of being mounted on a pistol. Now anyone can afford to try a red dot tactical sight or equip all their pistols with a red dot sight like the SOUSA Optics RAID pistol dot.
Overview
The SOUSA Optics RAID red dot sight offers tons of value at an unbelievable price. Utilizing the most common optic footprint, the RMR cut, the RAID is compatible with the vast majority of optic cut slides and mounts on the market. The wide lens and thin housing offer a clean sight picture of the 3 moa dot but can still take a hit thanks to the housing design. The brightness settings are very usable not just during the day but also when using night vision. The battery is accessed from the bottom of the optic and has a 5000 hour run time with a 14hr auto shutoff feature.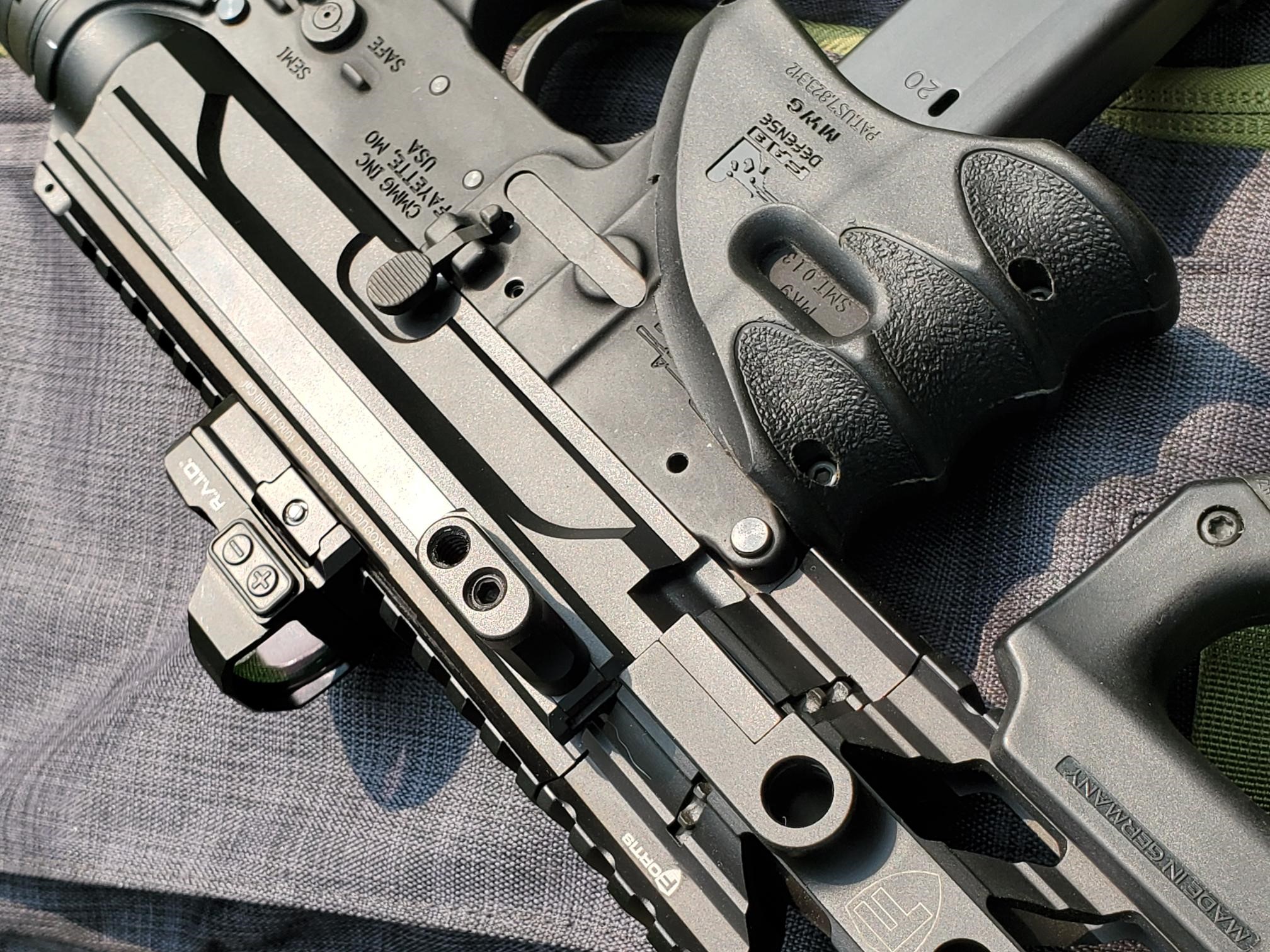 Specs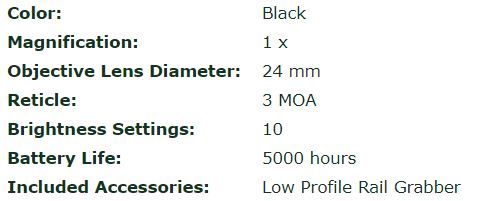 First Impressions
The common mount pattern and affordable price give this red dot sight a ton of value. You can invest in a pistol slide or shotgun mount with confidence that if you want to change the optic later on, you aren't tied to a proprietary optic footprint. The brightness settings offer the end user to set it to their preference in any lighting condition. The RAID also offers a very crisp sight picture when using night vision devices, something not all red dot optics can say given the variety of lens coatings in use.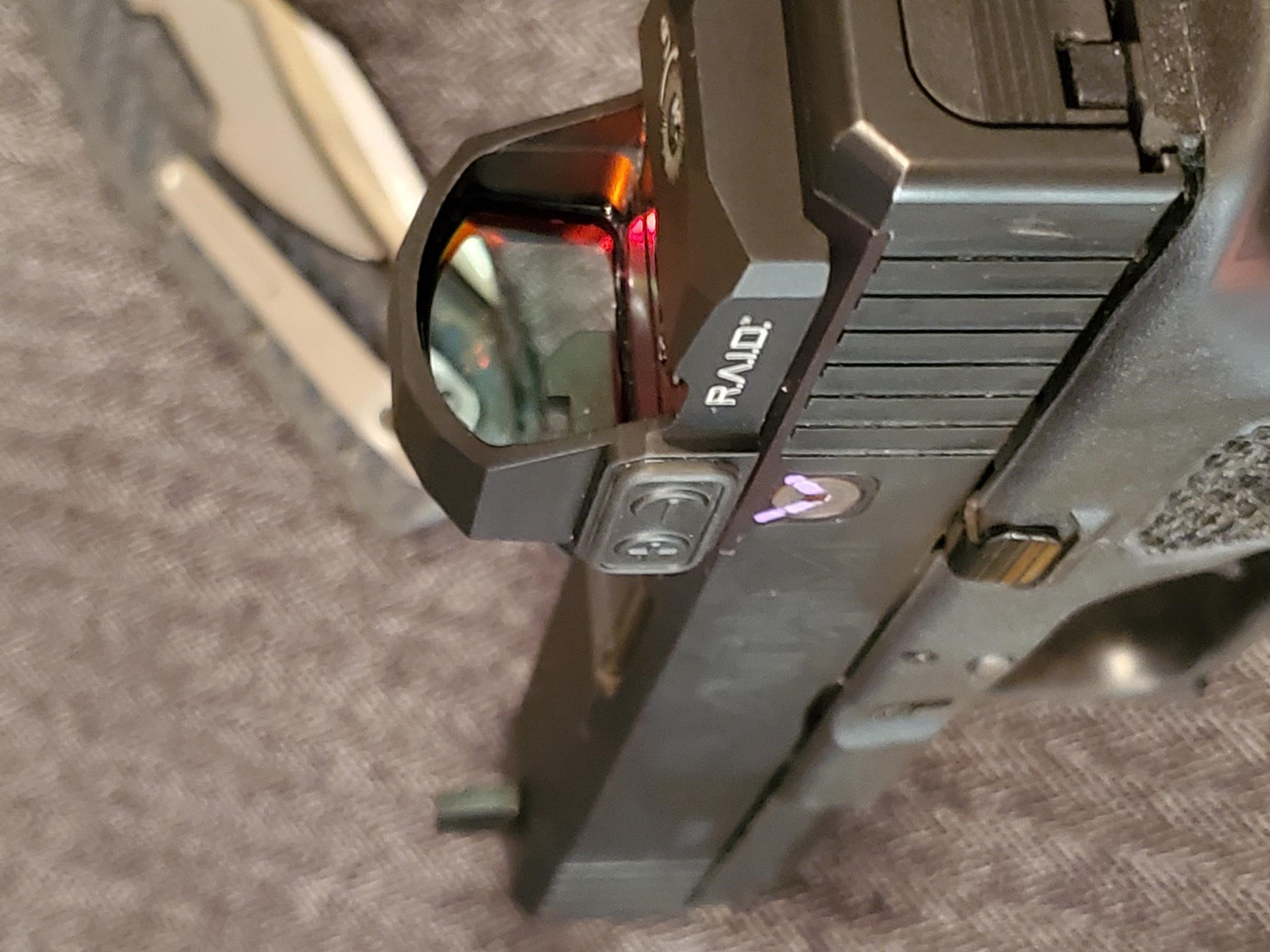 Summary
If you are looking to try out a red dot scope on your pistol or shotgun without needing a large budget, the SOUSA Optics Raid red dot sight should be at the top of your list. It offers quality features at an attractive price while still giving you options for later on.
Related Posts
« How to Choose Turkey and Duck Hunting Camo Patterns 5 Benefits of Dry Fire Laser Training Systems »