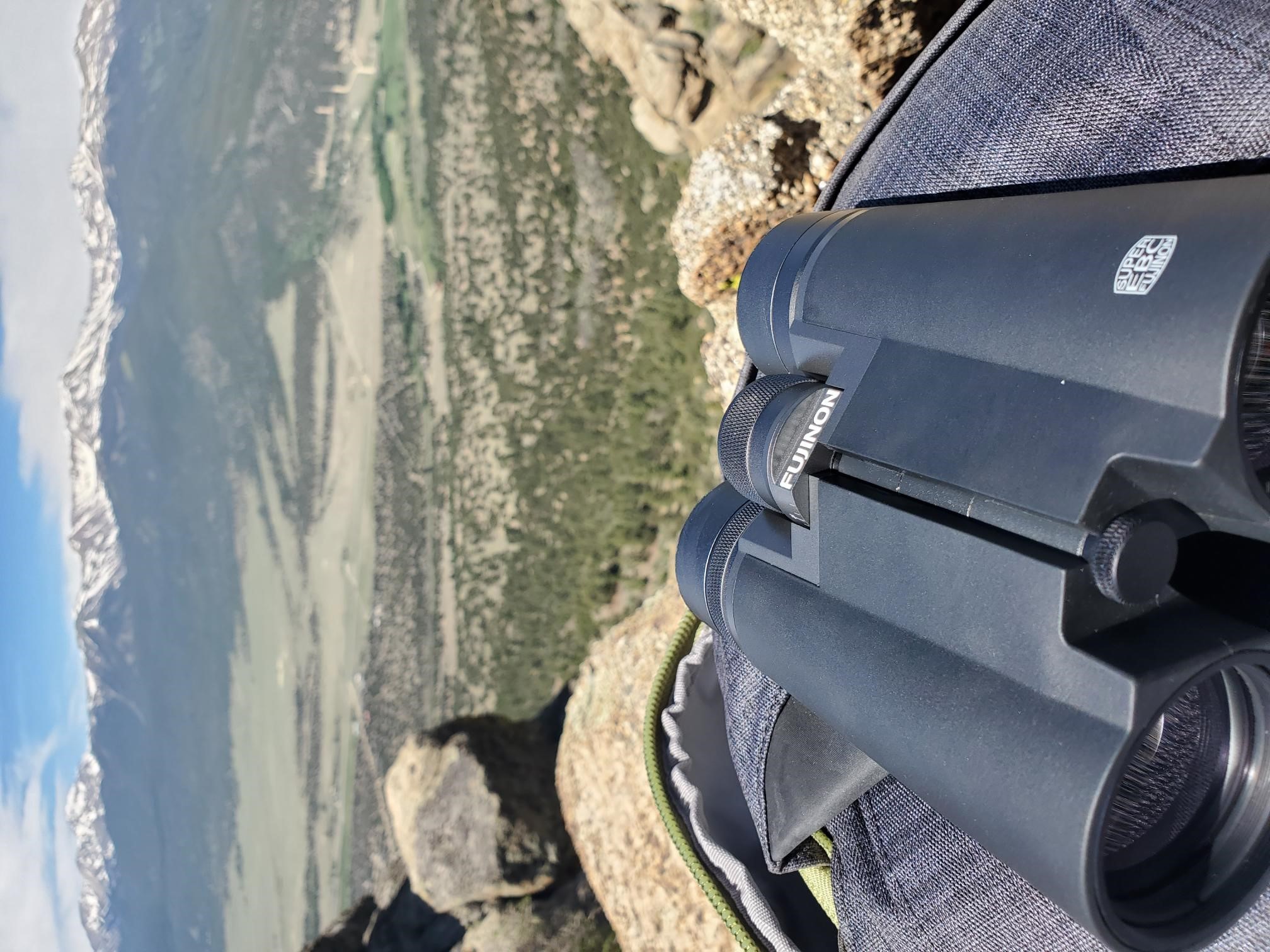 Fujinon Hyper-Clarity HC Binoculars
Fujinon binoculars with HC Lenses are a great observation tool for a variety of activities such as birding, stargazing, watching sports, hunting, and more. Binoculars can range from pocket-size to tripod-mounted so selecting the right pair can depend on your application. If you want a great "do-all" binocular that's easy to keep on hand, check out the Fujinon Hyper-Clarity binoculars.
Fujinon Binoculars | HC Lenses
The HC series of Fujinon binoculars have large diameter Fujinon HC Lenses with the Super EBC Fujinon multi-coating, designed to maximize light transmittance and deliver a bright and clear field of view while staying compact and portable. The Hyper-Clarity binoculars are accurately named, giving the user excellent viewing resolution and contrast which brings all the details of nature to life. They include objective and eyepiece covers, a neck strap, and a soft case.
Specifications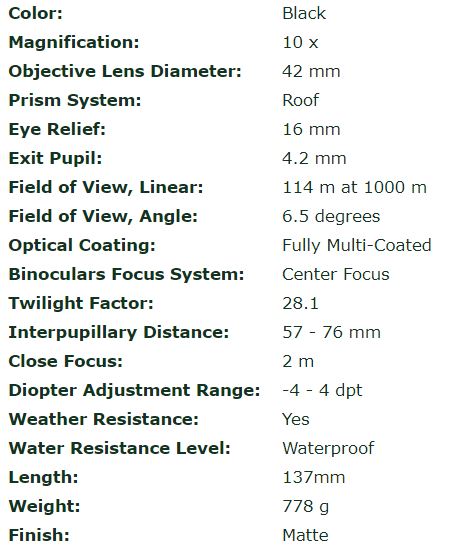 First Impression
The Fujinon Hyper-Clarity binoculars are available in 8×42 mm and 10×42 mm models. I prefer the slightly increased magnification of the 10x model given that they are virtually the same size and weight, but if you prefer a larger field of view then the 8×42 is the model for you.
The image quality these Fujinon Binoculars offer is well worth the money, offering bright and crisp images in almost all lighting conditions. They fit nicely in a backpack or range bag so you have them on hand when you need them. I really like the tactile feel of the matte finish and the knurling on the focus knob, both of which give positive control even with the sweatiest of hands.
Most importantly, these binoculars really stand out when looking at wildlife. The 2-meter close focus lets you observe the tiniest, vibrant details on whatever critter pops up near you. The same image quality comes in handy when scanning through a herd to determine the age and health of each individual animal.
Summary
If you are looking for a high-quality, robust pair of binoculars for hunting or observing wildlife then make sure the Fujinon Hyper-Clarity binoculars are on your list. Offered in 8×42 or 10×42, both with their Fujinon HC Lenses, they are powerful yet portable and give you the ability to discern important details.
Related Posts
« The Bugout Bag and The Family Bugout Bag 101 Review: Fujinon Techno-Stabi TSX1440 Binoculars »