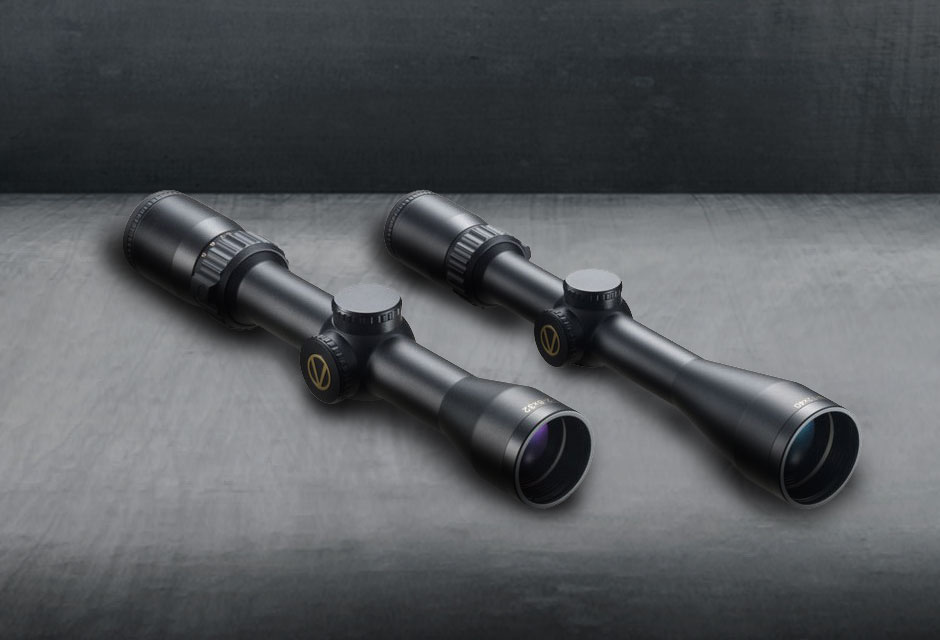 My friends ask me consistently about scope recommendations. One of my go-to scope lines comes from Vixen, some of the premium optics on the market. They're tough, they're powerful, and they're available now at OpticsPlanet.com.
Take, for example, the VI Series of riflescopes. These are fantastic beginner- to mid-level scopes, if you or anyone you know is looking to mount premium optics on their firearm without breaking the bank. For a short range shot, Check out the 2-8×32 model, which features multi-coated lens systems and, like every scope in the Vixen line, waterproof tubes that will last for years.
If you need a bit more of a long game, you'd do well to go with the 3-12×40 scope. With a Duplex reticle and a lightweight body, you can calculate your angle on the fly without feeling weighed down. Plus, the 3-12x magnfication lets you get in a mid-range shot or zoom out for that buck in the distance. Plus, you'll get a generous field of view even at the higher magnification.
Want to step up your game even more? It's hard to beat the VI Series, but the Vixen VII scopes are also spectacular. Grab yourself the 6-24×58 model and you'll almost always be able to nail your shot no matter the distance. The lenses will resist scratching, and you'll be able to fine-tune your magnification for the exact shot placement you've been seeking.
There are plenty more Vixen riflescopes to choose from, too. I've been recommending the Vixen line left and right since I discovered them. Their durable build, crystal-clear optics and wide angle views make them a great choice for hunters or a day at the range. Be sure to let me know if you've had any experience with the scopes or want to pick one up yourself – not that I need more incentive to talk them up to my friends!
Related Posts
« Trevor Prepares for the Vortex Dream Hunt Trip Bag Some Bucks with Steiner Scopes »