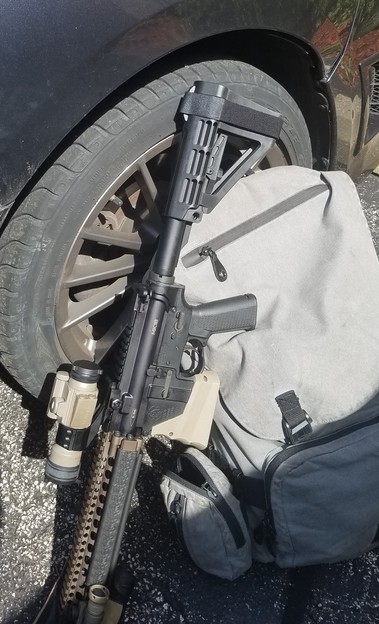 If you don't own a stabilizing brace for your AR, there has never been a better time to get one. If you do own one, you have SB Tactical to thank. A pistol stabilizing brace secures the firearm to the forearm for better control. When used in place of a stock on an AR or other guns, a pistol brace legally makes the firearm a "pistol" and pistols do not have minimum barrel length restrictions.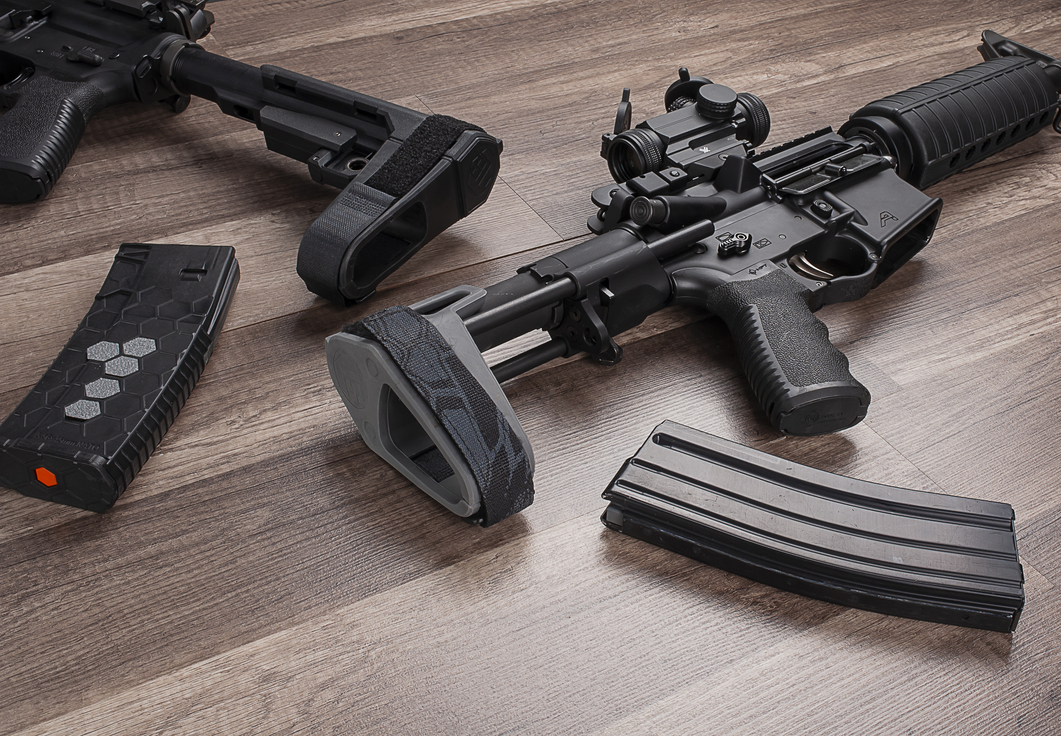 So if you have a grip disability, cannot have SBRs where you live, don't want to deal with ATF paperwork, or tend to travel around the country with your AR then SB Tactical has the answers you seek and the SBA4 is the latest offering. While SB Tactical makes a variety of braces for different firearm platforms, the SBA4 is their newest model for the AR and it is everything the people wanted.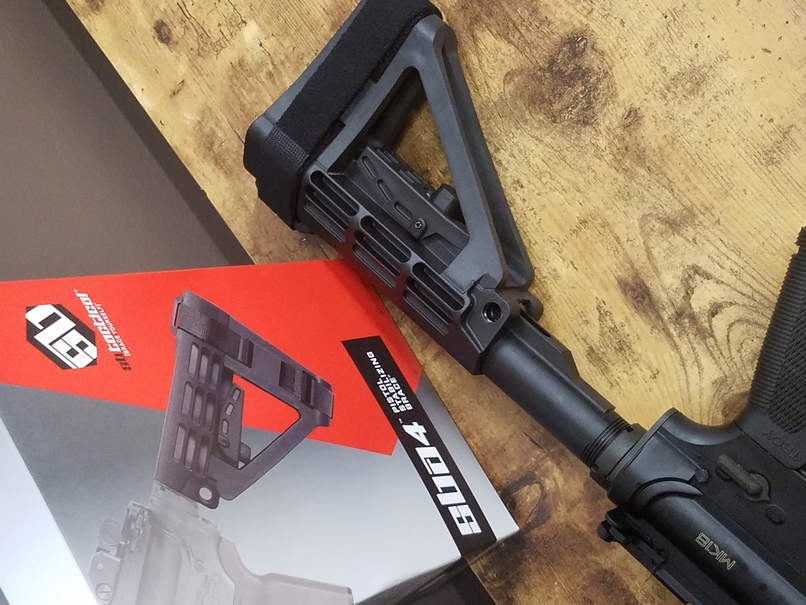 Based on the SBM4 brace, the SBA4 offers the same excellent design but now with the adjustable length of pull features that the SBA3 offers. It also has the integral, ambidextrous QD sling slot like the SBA3 has. While the SBA4 is slightly heavier than the SBA3, it offers a larger area for your cheek weld and is better suited to storing additional gear within the brace.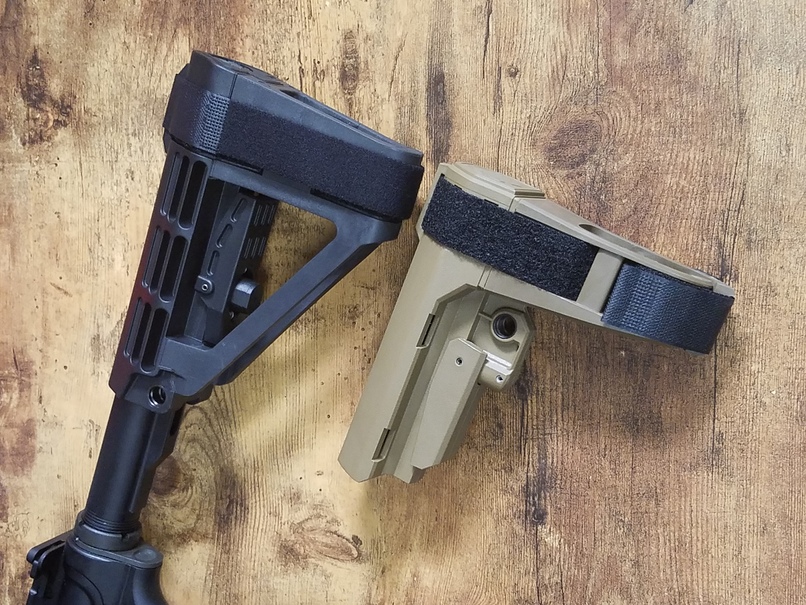 Options are always a great thing and the SB Tactical SBA4 is a great addition to the selection of pistol stabilizing braces. It offers convenience, functionality, and looks great all in an affordable package.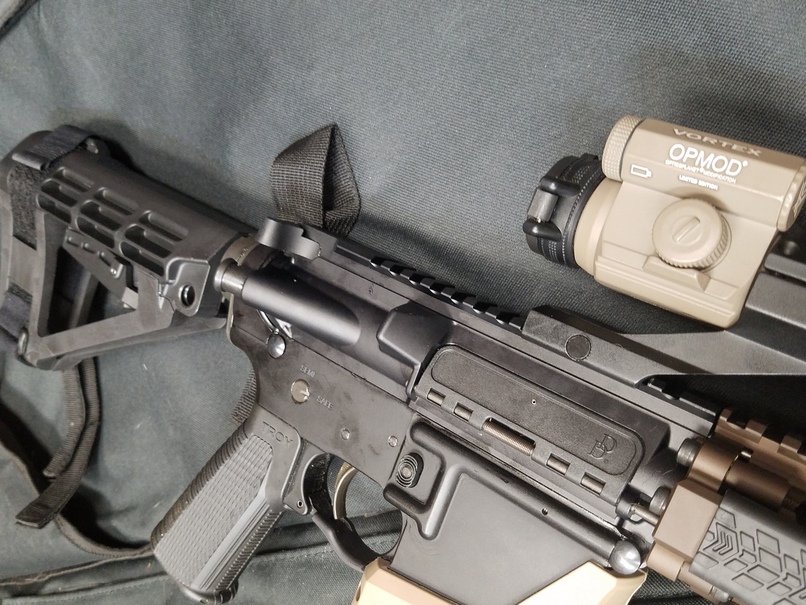 Related Posts
« Riton RT-S Mod 7 1-5×24 Hiperfire Hipertouch Blue Line Special Edition Trigger »