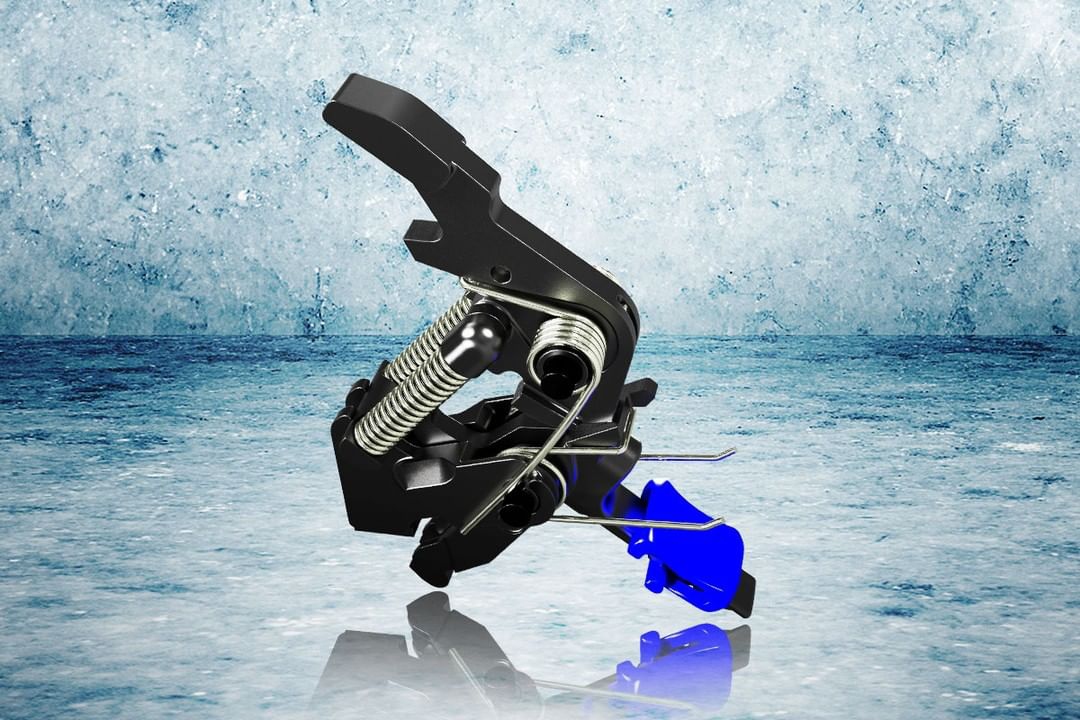 Overview
The Hipertouch Blue Line trigger by Hiperfire takes their ultimate AR trigger and makes it an unbeatable deal. Instead of the red trigger shoe that the Hipertouch Competition model has, the Hipertouch Blue Line includes a blue trigger shoe. More importantly, Hiperfire is donating $25 per trigger sold to the Law Enforcement Memorial Association. You get a great trigger and support an excellent cause at the same time.


Details
-The Hipertouch Blue Line has a 2.5-3.5 lb adjustable trigger pull and virtually no take-up/pre-travel to worry about. The "Cam-Over Toggle Engine" design ensures solid strikes regardless of what trigger pull weight you prefer.
-The Hipershoe finger pad allows you to change the trigger level length for fine adjustments to optimize your trigger pull.
-Compatible with AR15s, AR10s, and Pistol Caliber Carbines. The Hipertouch Blue Line offers a crisp, straight bow, single stage trigger with a positive reset you can feel.
-Comes with everything needed to install – hammer/trigger pins for AR as well as a Drift/Slave Pin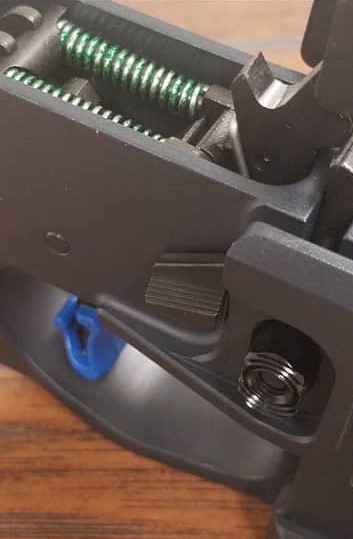 Summary
There is a reason the Hipertouch Competition trigger is Hiperfire's most popular model. They have taken that proven performance and are using it to support an excellent cause. The Law Enforcement Memorial Association is dedicated to assisting the families and home agencies of those law enforcement officers who have died in the line of duty.
With the purchase of a Hipertouch Blue Line trigger you will be supporting families and honoring the men and women who have laid down their lives to protect us. You will also have a proven, high quality performance trigger to remember them by whenever you take the shot.
Related Posts
« SB Tactical SBA4 AR Stabilizing Brace Get Ready for the Raid: The OPMOD Area 51 Kit is Here! »