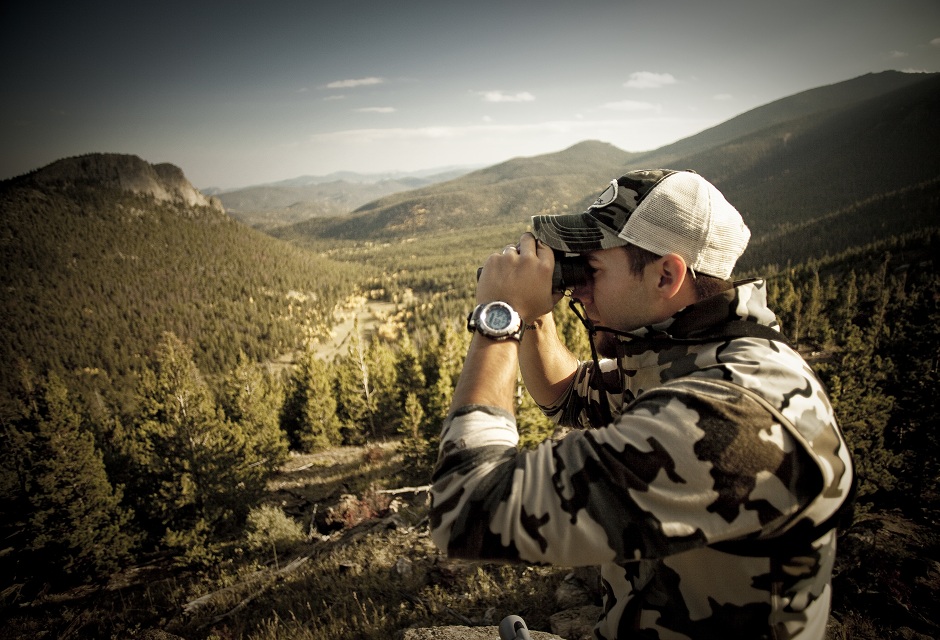 Hey OpticsPlanet fans! Have I told you lately how much the team appreciates you? No? Then how about this: I'm excited to announce that we're partnering with Vortex to bring you an awesome Vortex Dream Hunt Trip for Two in the beautiful Sandhills of Nebraska! It's your chance to experience the great outdoors like never before, make new memories, and score awesome prizes. Win this Vortex and OpticsPlanet Dream Hunt in Nebraska prize package and you'll get an all-expenses paid trip to the Sandhills, where you'll spend 4 days and 3 nights hunting whitetail deer. But that's not all!
In addition to two round-trip flights, meals, and lodging for you and a lucky friend, you'll receive a prize package worth almost $2,500. That's right, we're offering up some of Vortex's best gear to help you scope out, track, and take down that prize whitetail. All you'll need is a desire for the hunting experience of a lifetime. I know I've got that much, and I'm sure you do too! Curious as to what we're offering? Prepare to fall in love with one of each of the following prizes:
Ok, seriously, I'm pretty jealous. They won't let me enter my name (believe me, I tried). I'd love to get away to Nebraska for an awesome hunting trip! There's nothing better than getting a new scope, fitting it on your rifle and getting out in the field. Now you've got the opportunity in this incredible hunting sweepstakes from OpticsPlanet and Vortex!
I know you want to enter – I mean, who wouldn't? Just head on over to our "Win a Dream Hunt of Trophy Whitetails for Two" sweepstakes page and enter your email address to sign up. If you're the lucky winner, you're going to have a blast in the Sandhills. Don't forget to "like" and "follow" us and let us know you want more sweepstakes like this. Good luck and happy hunting!
Related Posts
« Are the Sandhills of Nebraska Hunting Heaven? How do you Pick a Gun? Springfield Vs. Glock Debate! »