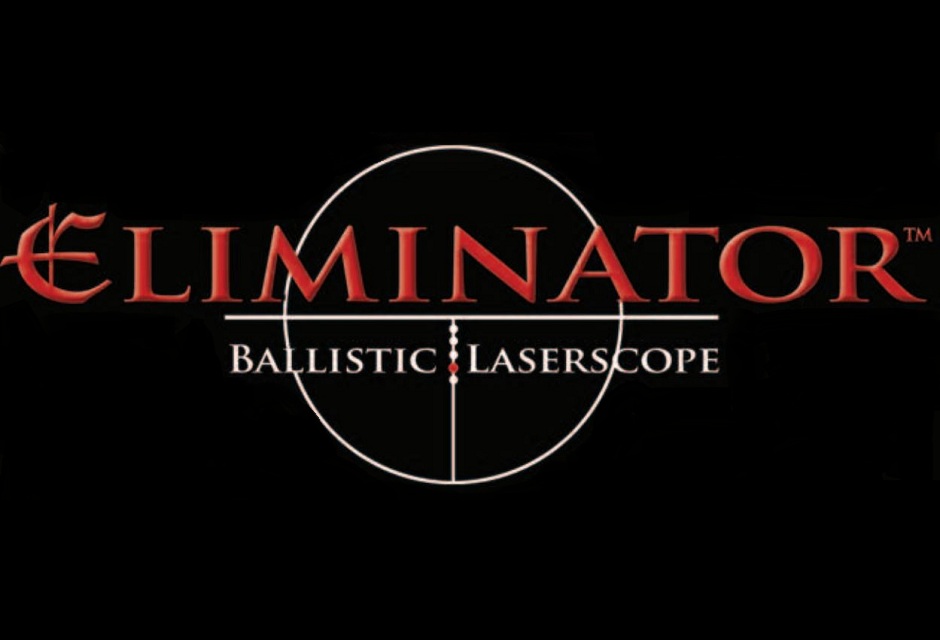 I'm a techie at heart. Every new gadget, whether it's a smartphone app to help me track my CO2 output or a television that doubles as a bottle opener and vacuum cleaner, will eventually be mine. In other words, I sell out quick for tech that makes my life easier. This is especially true for products that do more than one thing. Consolidation is the wave of the future!
Enter the Burris Eliminator III 4-16x50mm Rangefinder Laser Scope. Talk about doing two things at once – it's a powerful scope and a rangefinder all rolled into one. It does everything except pull the trigger for you. Burris has taken the guesswork out of shooting with its powerful X96 reticle technology. Is your target 1,000 yards out? Piece of cake. Try 1,200+ yards. I'm not great at math, but that's a lot of football fields.
Did I mention it's a rangefinder as well? I think I did, but it bears repeating. Not only does the Burris Eliminator III Scope give you one-touch pinpoint accuracy, but you won't have to lug an extra piece of gear around. Just press the button, and the scope will rapidly acquire the distance to your target and display it above the reticle. Let me break this down for you: the human brain isn't designed to focus on two places at once. Transitioning between a rangefinder and a scope breaks focus, wastes time, and provides a window for your target to escape. I don't know about you, but an all-in-one rifle scope and rangefinder is sounding pretty good right about now.
The 4-16×50 Eliminator III from Burris can also take a beating. I know that most of you are no slouches when it comes to weather, and rain or shine you'll be out in the field stalking your game. The Eliminator 3 is totally waterproof, shockproof, and fogproof, so don't treat it like a computer. Treat it like a powerful tool. Plus, the unique reticle design in the Eliminator III will help you compensate for cross breezes and nail those varmints on the first shot.
There's a lot to love here, and I've gushed enough. Suffice to say, I'm enthralled with this two-in-one scope. Even the name has a double meaning! Eliminator – eliminate your target and the need for a rangefinder! Okay, that might be pushing it a little bit.
Now, if only this thing made espresso for those early morning hunts…
Related Posts
« Steiner Closeout Binoculars Are Going Fast Totally Invisible: The Invisible Man Kit Arrives! »