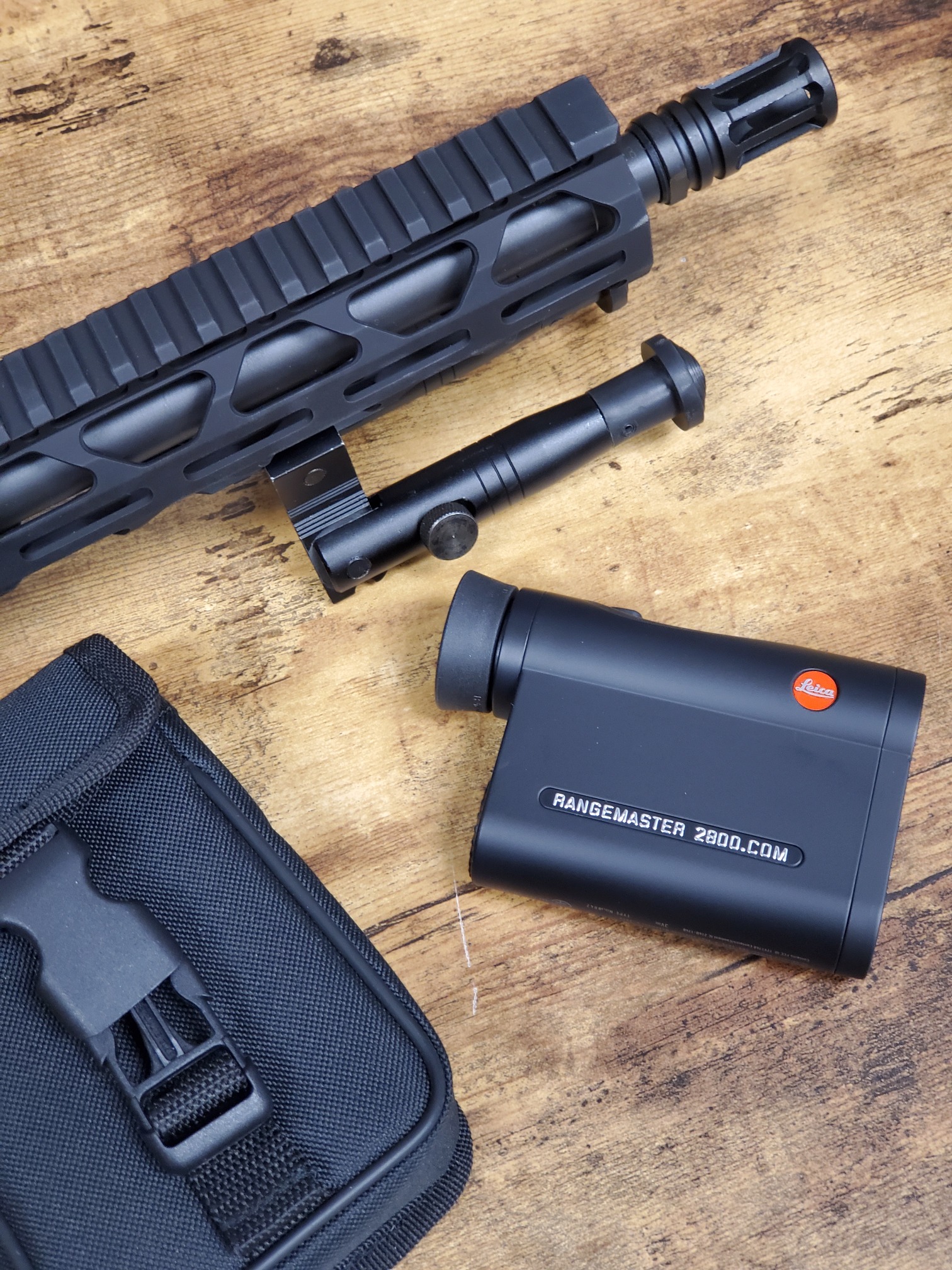 Thanks to the advancement of cartridges like .224 Valkyrie and 6.5 creedmoor, shooting accurately at long range distances is well within the average shooters capability. But knowing the distance to the target and how to adjust the scope is vital to a successful hit. Solving that problem requires the click of a button with the Leica Rangemaster 2800 laser rangefinder.
Overview
Combining powerful, fast, precise performance in a compact and lightweight package makes the Leica Rangemaster 2800 an invaluable tool for both hunters and long-range shooters alike. Offering 3 ballistic outputs in addition to the measured distance, a shooting solution out to 1000 yards is almost instantaneously provided to make accurate hits on target using the Leica ballistic app. The laser rangefinder can also be paired to a Kestrel 5700 Elite using Bluetooth to provide shooting solutions past 1000 yards.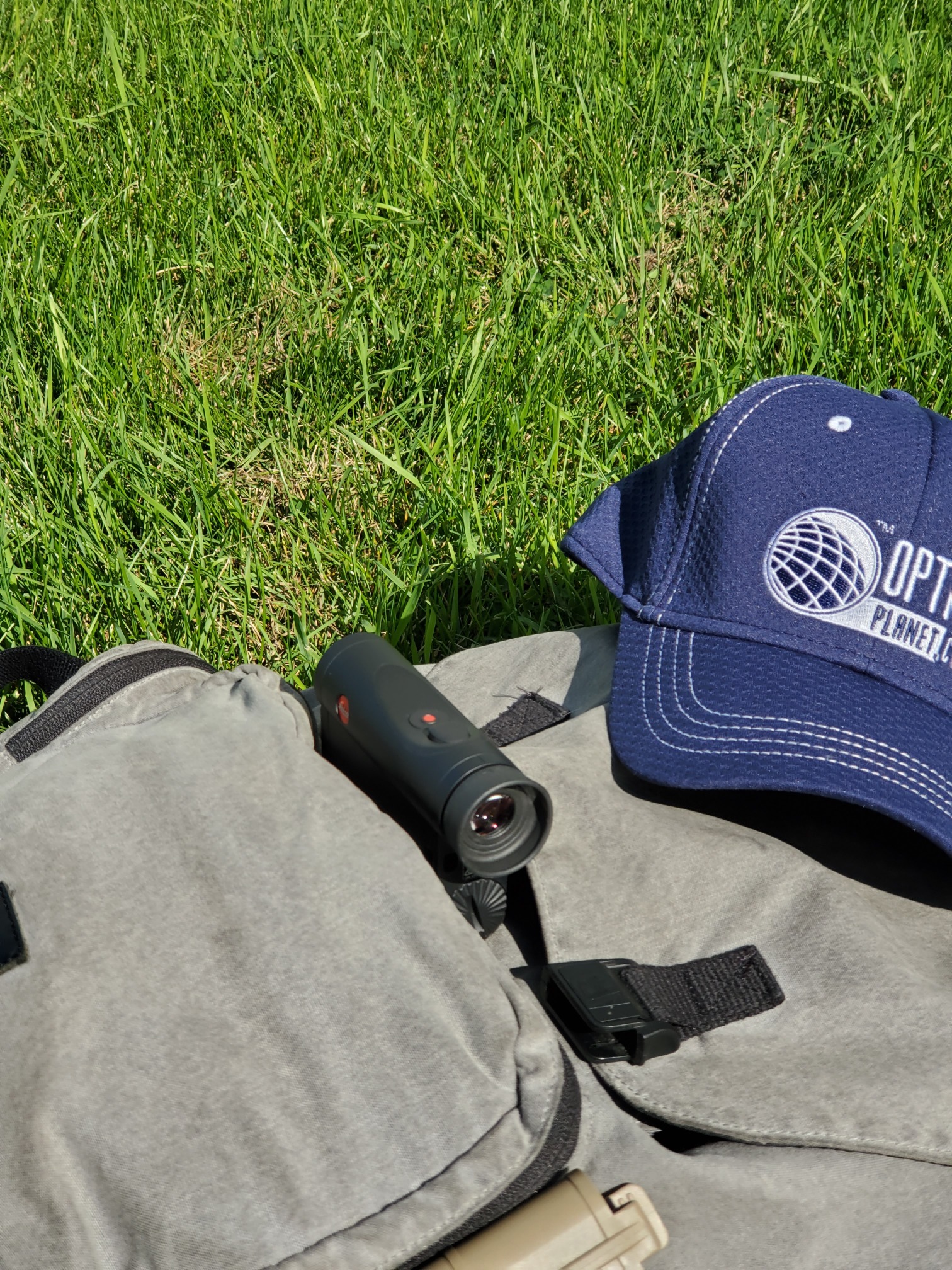 Specs
| | |
| --- | --- |
| Magnification: | 7 x |
| Maximum Range: | 2800 yds |
| Minimum Range: | 10 yds |
| Field of View, Linear: | 115 m at 1000 m |
| Weight: | 6.7 oz |
| Length: | 4.5 in |
| Battery Type: | 3 V/Lithium-type C2R |
| Operating Temperature: | -4 – 131 Fahrenheit |
| Range Response Time: | 0.3 seconds |
| Objective Lens Diameter: | 24 mm |
| Additional Features: | Bluetooth 4.1 |
First Impression
The compact, lightweight form factor of the Rangemaster 2800 is something that Leica does exceptionally well with all their rangefinders. But combining that with an astoundingly powerful ranging engine is truly impressive. The unit is very easy to configure and even easier to use. Pairing the Rangemaster 2800 with a smartphone makes setting up ballistic information quick and simple. After that you simply point and click to get your shooting solution.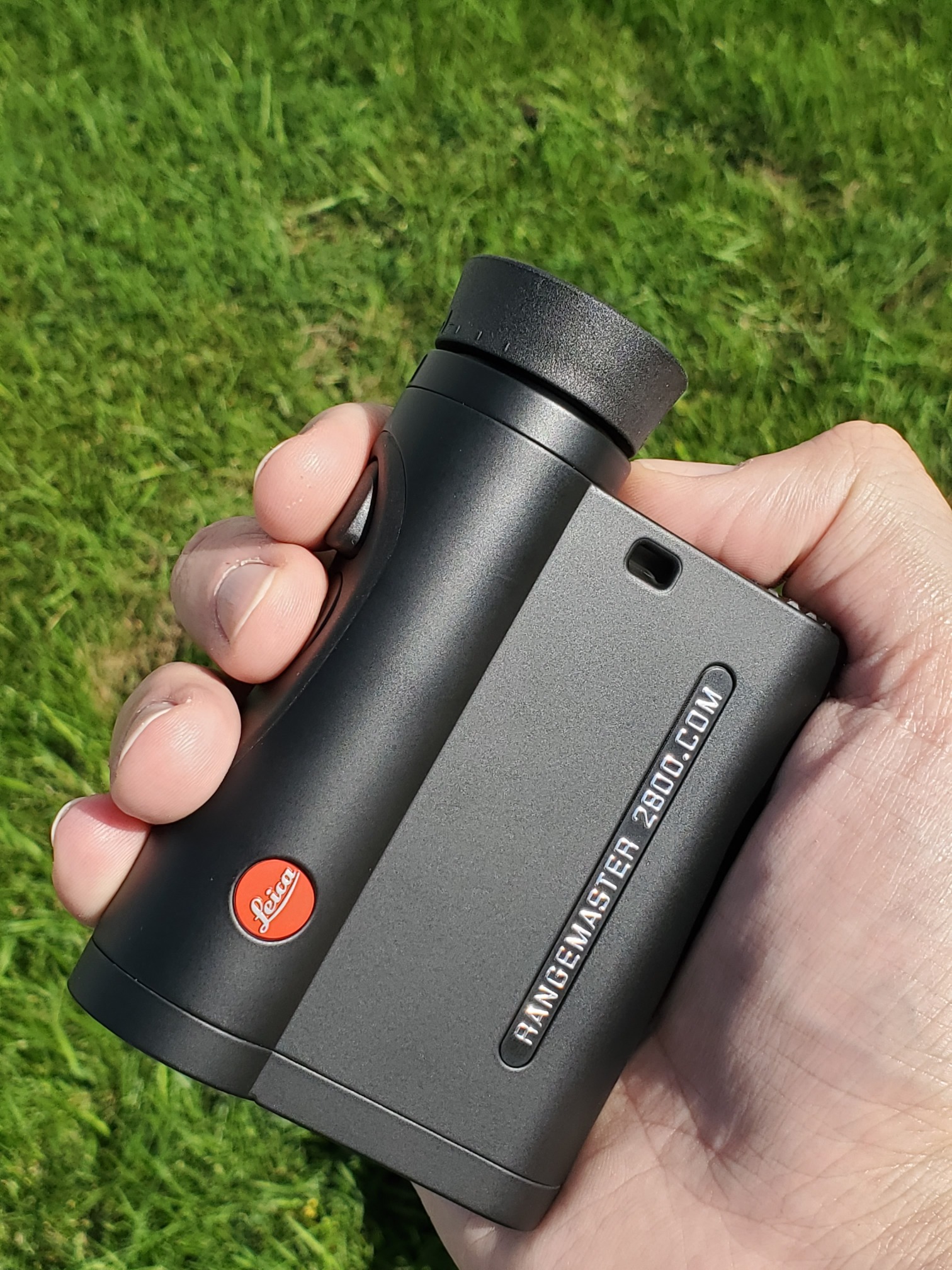 Summary
The power and speed of this rangefinder make seemingly difficult shots feel easy. Quick shooting solutions mean a successful kill shot on game rather than a wasted opportunity. A powerful ranging engine and linked ballistic calculator allow you to utilize the maximum performance of a cartridge for accurate, repeatable hits rather than guessing and hoping for the best. The Leica Rangemaster 2800 is a powerful tool to increase your capabilities.
Related Posts
« OpticsPlanet Presents the 2019 Brilliance Award Winners Nikon P-Tactical Superdot Red Dot Sight »