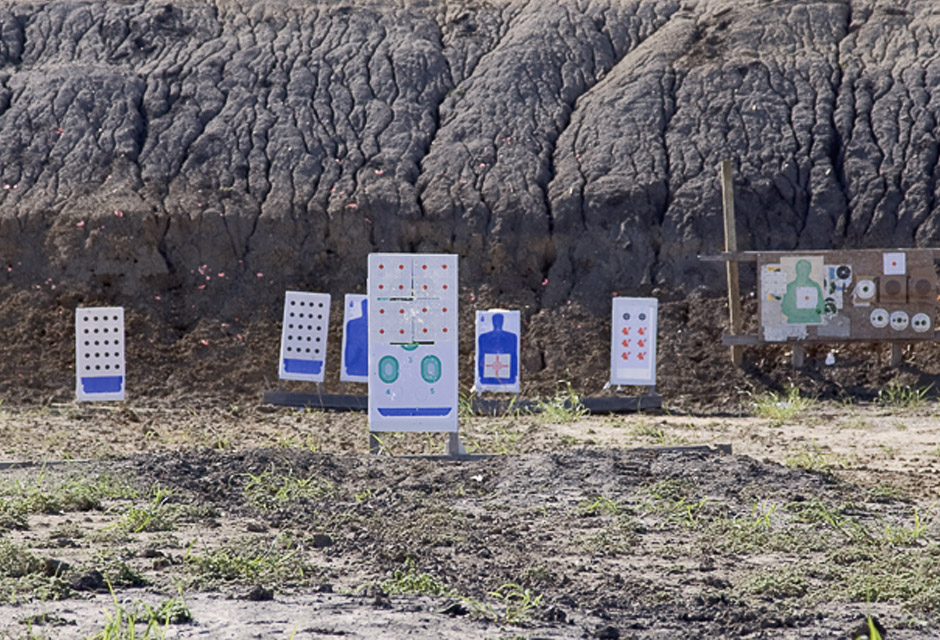 Have you been holding off on picking up a new scope? You should take advantage of the Nikon BDC Days – but there's just a few days left, so get moving!
One of Nikon's biggest promotions of the fall, the BDC Bonus Days will offer you instant savings on select Nikon BDC (Bullet Drop Compensating) reticle rifle scopes. The Bullet Drop Compensation makes shooting easier than ever by allowing you to easily compensate for the natural drop in the bullet's trajectory. If you've ever misjudged the distance on a shot, you'll know why you need one of these! I'll tell you how much you could save in a minute, but first, let's take a look at a couple of these awesome scopes.
Nikon's Prostaff is obviously a world-class choice. 100% fogproof and waterproof, the Nikon Prostaff 3-9×40 Riflescope has a wide magnification range, and is a fantastic scope for beginning and intermediate hunters. Plus, the Realtree skin lets you blend right in with your background, ensuring your prey comes to you!
Need a little more range? Check out the Nikon Buckmasters Side Focus 4.5-14x40mm Rifle scope. With 92% light transmission, a massive magnification range, and a large objective, you'll get a clear image every time. Plus, the positive-click reticle adjustments let you get zeroed-in a lot faster – which is fantastic, because I hate fumbling around when I'm trying to take that perfect shot.
These are just a few of the awesome scopes that you can pick up, but there are over a dozen more. With a little hunting you're sure to find the right scope to fit your needs. That's the best thing about Nikon; I really love the selection of magnifications, objective sizes, and prices to fit any budget.
You're out to grab some bucks this fall, but why not save some as well? Nikon's BDC Bonus Days could save you up to $100 instantly at purchase. There's really never been a better time to own a Nikon, so you'll want to check these out. Like I said before, though – you'll need to act fast. The sale ends at 11:59pm on October 27th. What will you be hunting with your Nikon BDC-equipped rifle scope?
Remember to check out our previous blogs on Nikon's BDC technology here and here!
Related Posts
« Meet the Gunny Sweepstakes – Enter Now! Zeiss Wins the 2013 Triple Crown of Binoculars »