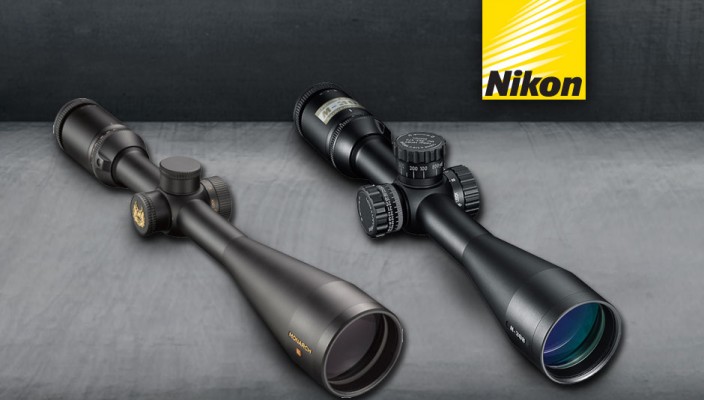 The last few years, shooters across the country have been hit where it hurts the most – their wallets. With the rollercoaster ammo prices that we've seen and continue to see, it is far more difficult to celebrate our favorite pastime of shooting guns. This is especially true for long range shooters and hunters. When prices for match grade rifle ammo are pushing $30 and more for a box of .308, it is more important than ever to hit what you're aiming at. Nikon long range optics are here to make that box of 20 last longer than you ever could've thought.
Nikon makes a slew of products all designed to make that one shot count. If you've ever been hunting, then you know once you take that first shot, whatever animal you're shooting at doesn't stay put. This makes follow up shots increasingly difficult. Why not have the right gear to not only spot your target but also be able to range it and then put a bullet in it dead center. Nikon's long range optics make this possible by offering series specific binoculars, rangefinders, and rifle scopes.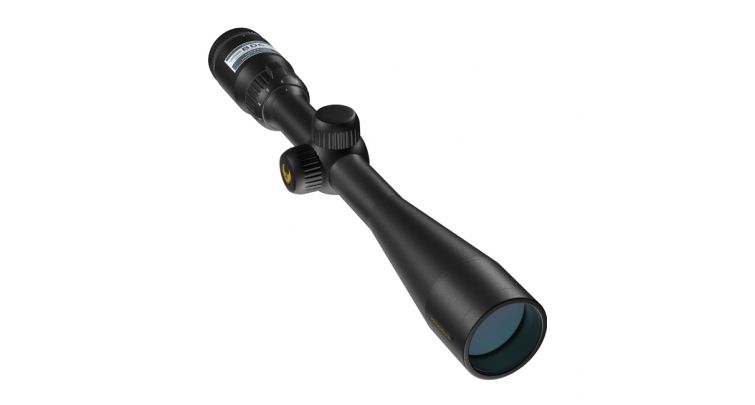 New rifle owners and hunters alike will appreciate the Nikon Prostaff line of rifle scopes. The Prostaff series allow shooters quality features like multicoated lenses that boost light transmission while leaving a little extra money in your pocket to buy other essentials. One of the greatest selling points for me on the Nikon Prostaff 4-12 X 40mm  scope is its waterproofing and fog proofing. This is perfect for rifle setup if you plan on hiking through wet terrain to get to your hide. You can't forget about the BDC reticle  that Nikon offers in majority of their rifle scopes, the convenience that it offers is truly is a game-changer.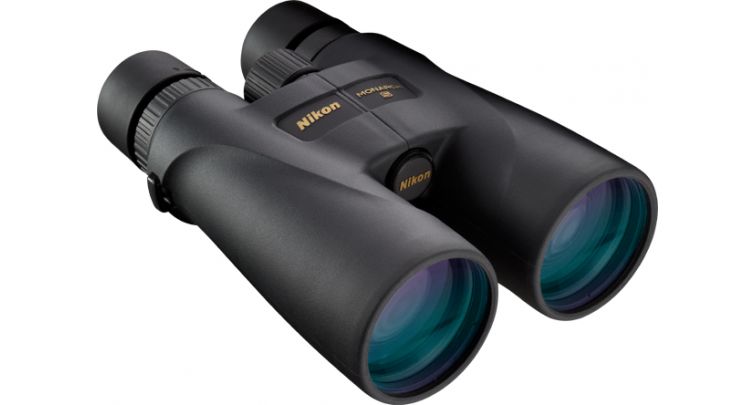 What I am really fond of is Nikon's Monarch series binoculars, riflescopes, and rangefinders. As soon as you grab ahold of the Monarch 5 20×56 MM binocular, you notice the tough rubber  exterior and how light it is considering the size, quality of glass, and slick features. The whole Monarch line is chalk full of features normally found in optics that cost nearly twice as much. Features like spring adjusting adjustment knobs and the ability to custom order turrets that match you specific cartridge load are unbelievably useful if you want to hit your target.
If taking a single shot hundreds of yards out and hitting it is important to you, then Nikon's long range optics are the answer. The game changing BDC reticle offered on many of the Nikon rifle scopes makes guessing your bullet drop and missing your target a thing of the past. Now is the time to pick one of these rifle scopes, binoculars, range finders and spotting scopes up – that is, unless you like taking multiple shots to take down game. If you're in the market for some new optics, do not pass up on the instant rebate promotion right now at OpticsPlanet.com. It is seriously the lowest price you'll find on the Nikon products above  as well as many more.  As always guys feel free post your questions about Nikon's long range optics or anything else.
Related Posts
« Crimson Trace Sets Its Sights on Gunsite Academy "Rolling, Rolling, Rolling Get those Walleyes Rolling" Walleye Run 2014! »