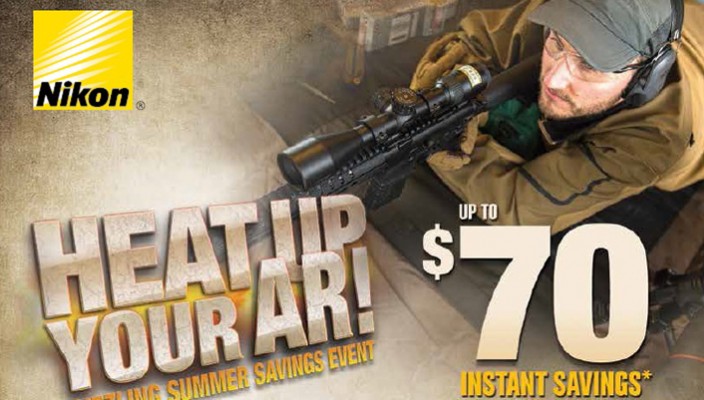 Right about now you're getting hit with some blazing temps. Now we're not ones to complain about a little heat but this has got a lot of us inside with the AC on max. Instead of scrolling through every episode of you favorite show, we've got something much much better. While it may be hot outside, we have sizzling deals on some of the best glass from Nikon and we think its the perfect time to pick up a scope for the upcoming hunting season. Which scope on this page do we recommend? Take a look at the brief breakdown of every optic you can get during this Nikon Sizzling Summer Sale.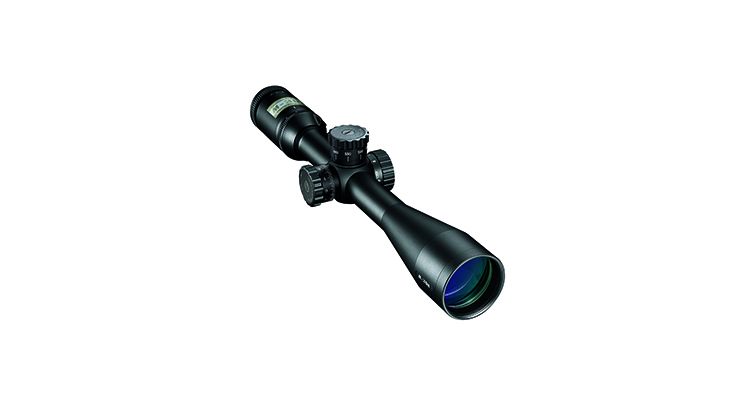 -Quicky becoming one of the most popular magnification ranges for hunters everywhere, this 4-16x M-308 scope is exactly what you need to top off your bolt gun or AR10 style rifle. With the optional BDC 800 reticle and a 100 yard zero, you're able to engage targets/ game from 200 to 800 at speeds that'll have your head spinning. One feature that we're huge fans of is the spring loaded zero reset turrets which allow you with the lift of a knob to go right back to your original zero authoritatively.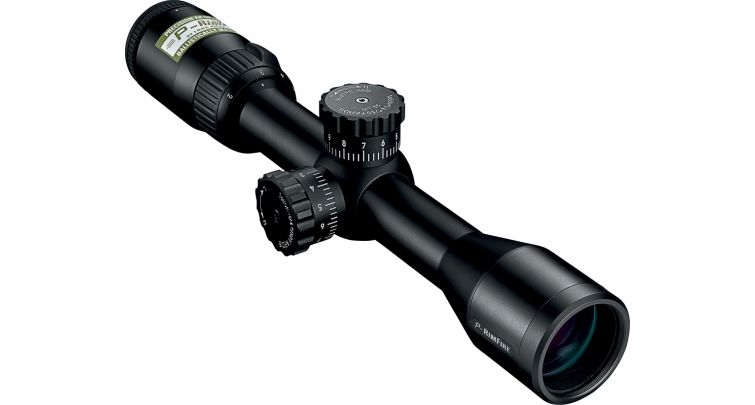 Have a 22 rifle sitting around in some serious need of glass? The Nikon P-Rimfire 2-7x32mm is the perfect fit for Ruger 10/22 or other comparable models from Marlin. We especially like way this scope looks sitting on top of the Magpul X-22 Ruger 10/22 stock. When paired with Nikon's always excellent BDC reticle, good groups are easily attained with this scope sitting atop your favorite rimfire rifle.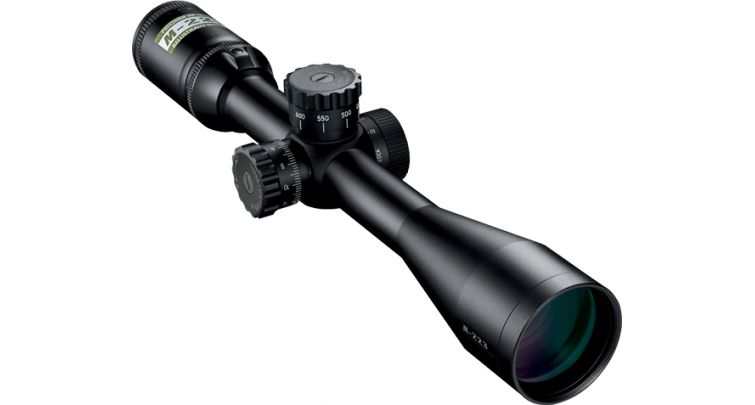 Hunting with an AR15? Look no further than Nikon's M223 series of scopes. We're fond of the 3-12x42mm M-223 scope because it pretty much the perfect mag range for hunting a wide variety of smaller game. If you go with the BDC 600 reticle and 55gr 223 rounds, you can accurately make shots out to 600 yards without all of the guest work or need for a spotter to help you correct. Side parallax adjustment, 1/4 moa adjustments on the turrets, 4″ of eye relief, and up to 95% light transmission round out this extremely high value scope for your AR.
Want to know what we like the most about all of these scopes????? Now until August 12th, Nikon is discounting these riflescopes as well as several others with up to $80 off instantly. Crank that AC and bust out that credit card before you get burned on these sizzling Nikon summer savings here.
Related Posts
« A Girl, Vortex Glass, and Some Long Range Rifle Action Quality 1-6x Scope for Under $400? Vortex Strike Eagle FTW! »