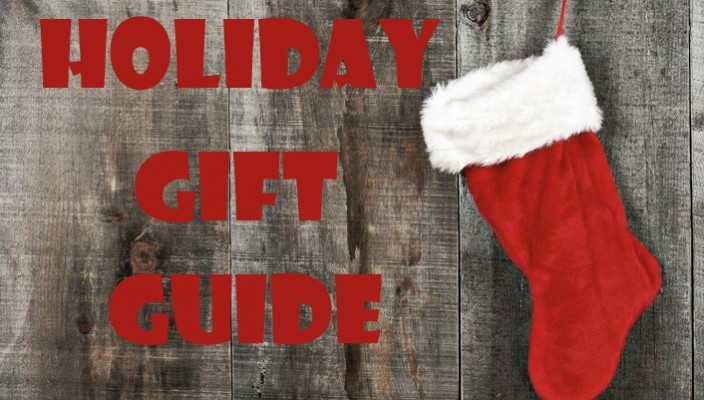 Holiday season has come upon us and it is the perfect time to give you a great Holiday Gift Guide with an OpticsPlanet twist. Get your favorite outdoorsman the perfect gift. The best thing about this list is it doesn't matter if you're naughty or nice. The only thing you have to worry about is if the item fits your budget. And we made sure to include items that fits EVERY budget. At this point you can pick one item on the list or hell go crazy and buy all 7 items. Who is stopping you? Let's begin with the first item in the Holiday Gift Guide and man it is a thing of beauty…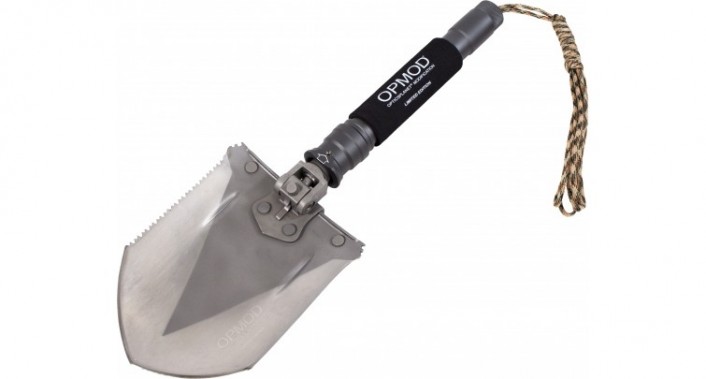 The newest edition to the OPMOD family is the OPMOD Survival Series Shovel. The ever versatile OPMOD Shovel has 20 different features including a flashlight, emergency whistle and AC charger with USB adapter. This high carbon stainless steel blade provides tactical and hunting options. Make sure you are prepared with what Mother Nature may throw your way. Don't believe the OPMOD Shovel is awesome, just take a look at THIS.
Crimson Trace Universal Fit Green Laser Sight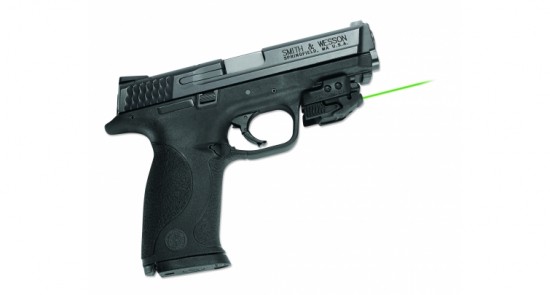 The second item on the Holiday Gift Guide is a Crimson Trace Green Laser Sight  which offers 3 modes of operation: Momentary, Strobe and Constant-On. This Laser Sight fits nearly any firearm that features a modern accessory rail. The ambidextrous control tabs allow the user to instantly activate or deactivate the laser.
Zeiss Terra 4-12X42 Rifle Scope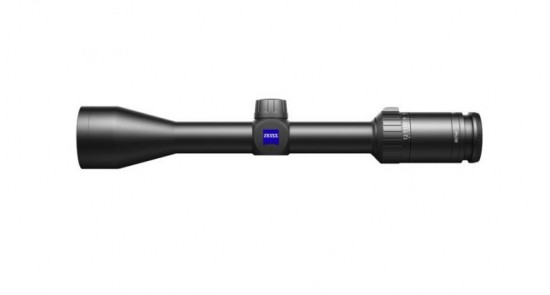 It is only right to include a riflescope within this Holiday Gift Guide. Picked specifically for this list, this Zeiss 12X24 Riflescope is the perfect high-powered scope for any hunter. With its' compact design, this Zeiss Riflescope is sure to be a gift pleaser. This particular rifle scope is the gift that keeps on giving because not only is it a great gift but it is currently on sale.
OPMOD TAC PACK 3.0 All-Purpose Backpack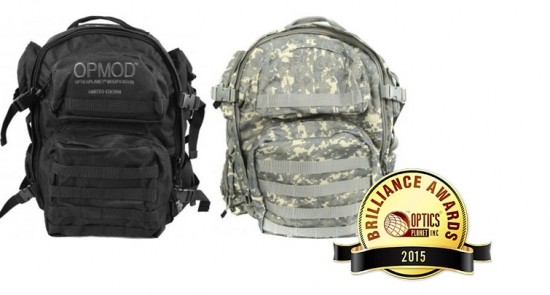 Winner of the 2015 Brilliance Award, OpticsPlanet provides great product from OPMOD. This Limited Edition Tactical Backpack allows attachments to be added with its' MOLLE attachment points on the front pockets and on the bottom. This OPMOD Backpack is tough and can handle any task, from a short hike to a week-long camping trip. You name it OPMOD's Tactical Backpack can handle it.  Plus, look how awesome the Brilliance Award seal looks next to it in the picture. How can you say no?
Victorinox Fieldmaster Swiss Army Knife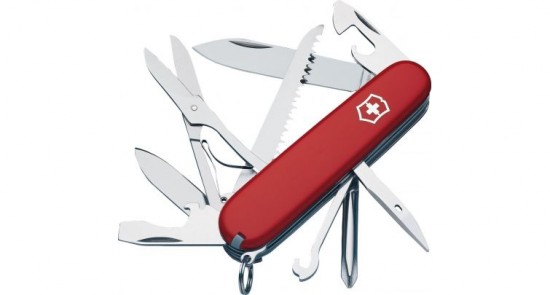 A perfect multi-tool knife to pair along with the OPMOD Shovel. This Swiss Army Knife features 15 implements such as: Phillips Screwdriver, Wood Saw and a Lifetime Warranty. This Victorinox Swiss Army Knife is perfect for both indoor and outdoor use.
Streamlight ProTac Professional Tactical Light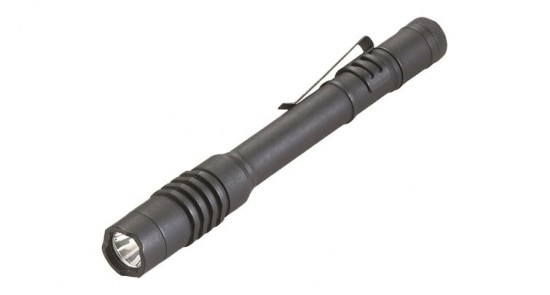 Make this your Holiday Gift Guide stocking stuffer. Fit this small and compact Streamlight ProTac Tactical Light in your OPMOD Backpack or in your back pocket. This tactical flashlight features 3 light output levels: high, low and strobe.
Hoppe's 9 Deluxe Gun Cleaning Kit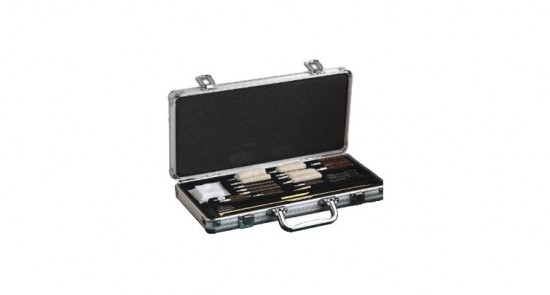 The final item on the Holiday Gift Guide is a Hoppes 9 Deluxe Cleaning Kit. This cleaning kit is designed to fit almost any popular sized firearm. This kit is also shotgun and pistol adjustable. This Deluxe Cleaning Kit features 31 pieces and comes with Hoppes 9 full manufacturer's warranty.
This Holiday Gift Guide is just that…a guide. If you didn't find what you were looking for make sure you have a look at our HOLIDAY DEALS. This list was created with you, the OpticsPlanet customer in mind. With OpticsPlanet's wide variety of items and affordability there is a gift for everyone. Make OpticsPlanet.com your one stop shop this holiday shopping season. Make sure you take advantage of our HUGE SALE and FREE SHIPPING during this holiday season.
Latest posts by Guest Author
(see all)
Related Posts
« Stock Your Safe Sweepstakes: A Closer Look At The Bushnell Trophy Hunting Package Surefire XC1 -Best Compact Weapon Light? »