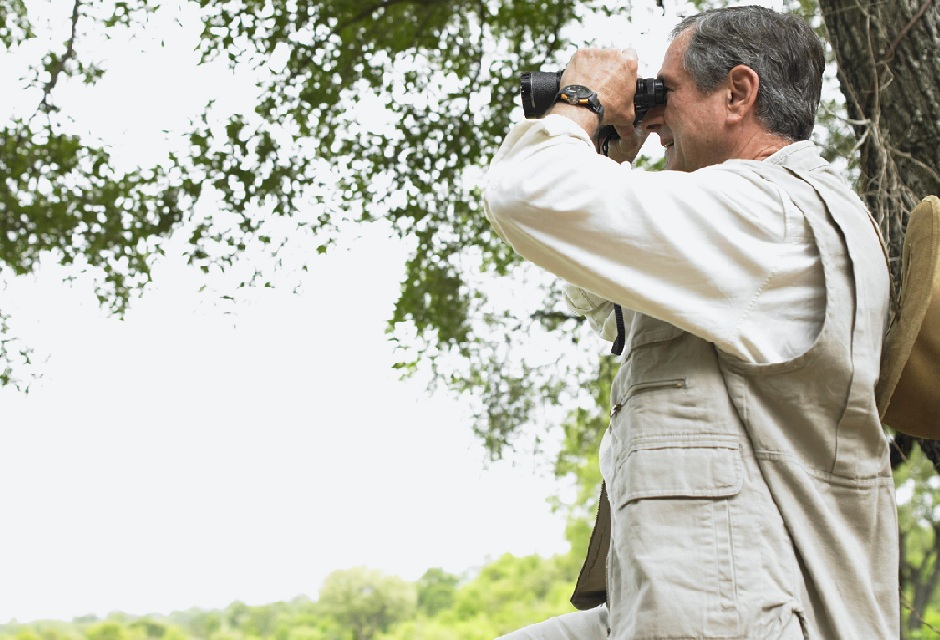 With Spring here you are probably hoping to get outside and have some fun.  While I'm sure many of you are passionate enough to hunt through the winter regardless of the weather, these beautiful days with just the right amount of sun and warmth are perfect for getting out into the woods and hunting!
No doubt you're looking for some great new hunting gear.  If you want some new glass on your rifle, a fantastic option is the Weaver Grand Slam Duplex Dot Scope.  For target shooting and varmint hunting it is superior to what you'll find from most other scopes.  The lenses provide 94% light transmission with edge to edge clarity, which is a must when you're trying to take down a moving target at long distance.  The toughness of the scope is in line with Weaver's known quality, so you don't need to worry about fogging, water or shock ruining your scope when you need to take a shot.  A Grand Slam Scope is a perfect all around optic that you'll love for years and years.
And once you have your rifle scope you're done, right?  Wrong.  You need to scout the field and find game before you start pointing your gun.  Only irresponsible or inexperienced hunters would search for game using their scope.  You need a pair of binoculars.  Not only are binoculars easy to use, lightweight and capable of sitting comfortably in a pocket or hung around your neck, but you'll be able to get a better look with both eyes open.  This makes tracking game much easier.
So what binocular should you complement your Grand Slam Scope with?  A Weaver Grand Slam Binocular of course!  There are a few different options available, and each gives you a little bit different performance to suit your preference.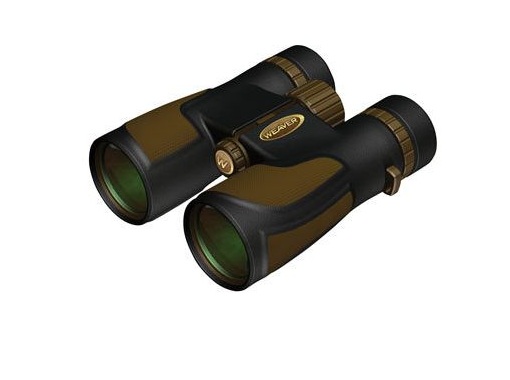 But let's talk about the common ground first.  All Weaver Grand Slam Binoculars are tough.  The combination of rubber armoring and nitrogen purging means Grand Slam Binos can take a beating and continue to give an outstanding view.  Weaver is so confident in their strength that they've torture-tested the Grand Slams and shown they work in temperatures ranging from -20° to +150° Fahrenheit. For your sake, I hope you're not out hunting in temperatures exceeding 150°!
Much like the Grand Slam Rifle Scopes, these binoculars have extraordinarily high quality glass that will gather a ton of light from dawn till dusk.  Weaver Grand Slam Binoculars are perfect for a wide variety of viewing needs, so regardless of the game you're after, they'll help you scan the field.
I mentioned that there are a few different options, so the worst part of buying a pair of Weaver Grand Slam Binoculars is deciding which is right for you!
First up, there's the Weaver Grand Slam 12x50mm Binoculars.  If you want high power and tremendous light gathering, the 12x50s are for you.  The '50' refers to the size of the objective lens,  and it is this lens that determines how much light is gathered.  For a bright image bigger is better.  12x magnification is powerful, but not so powerful that you'll need a tripod to get a stable image.
For a more compact and easy to carry binocular, you should check out the Weaver Grand Slam 8x32mm Binos.  Like the larger 12x50s, the 8x32s are tough and have a great field of view, but they're a bit lighter and you'll hardly notice them if they're in your pack or slung around your neck.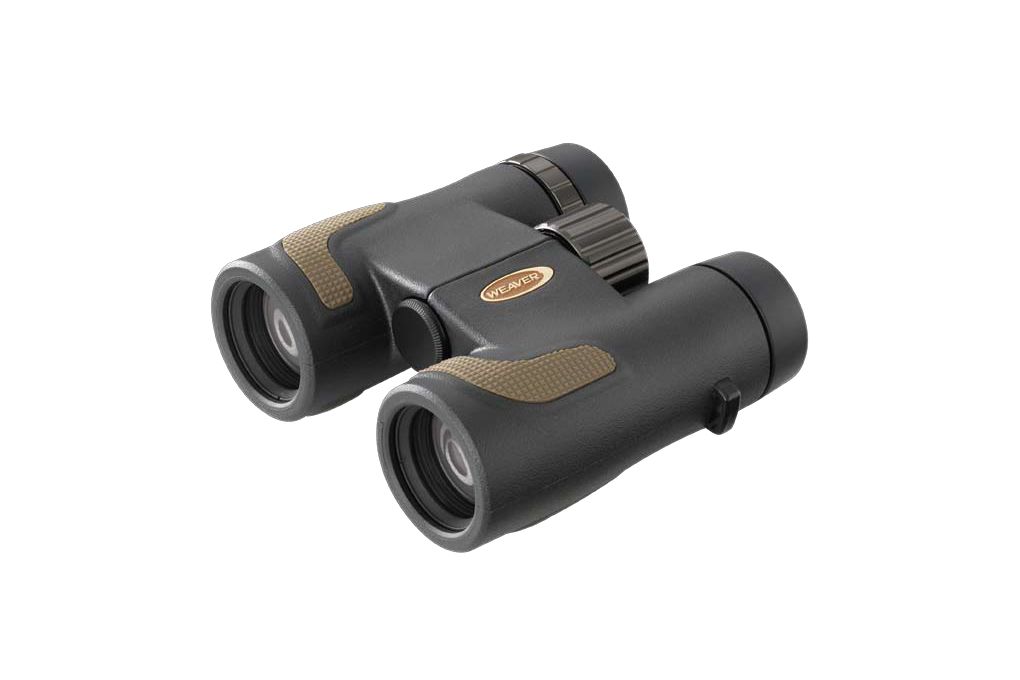 Finally, if you're after versatility, the Weaver Grand Slam 8,12,16×42 Zoom Binocular are an absolutely astounding choice.  Size-wise they're pretty much right in the middle between the 12x50s and the 8x32s, but the really great thing about these is the zoom feature.  Depending on the situation, you may need to get a little better look than 8- or 12x magnification can provide.  A simple turn of a knob and you can get a 16x magnification!  Now that's a powerful binocular!  The Grand Slam Zoom Binoculars can be used in so many ways and in so many situations that you're sure to get WAY more than your money's worth out of them!  Use the 8x magnification to survey the field and when you spot potential game, zoom in and take a better look.
For your next hunting expedition, make sure you have the right optics along so that you don't miss your chance to take a great shot.  The Weaver Grand Slam line gives you the perfect scope and binocular for hunting.  Enjoy the Spring weather with Weaver.
Latest posts by OpticsPlanet
(see all)
Related Posts
« Spring Comes & With it Sports Training Gear from OpticsPlanet! What Eyewear should you Use after LASIK? Try Wiley X!! »