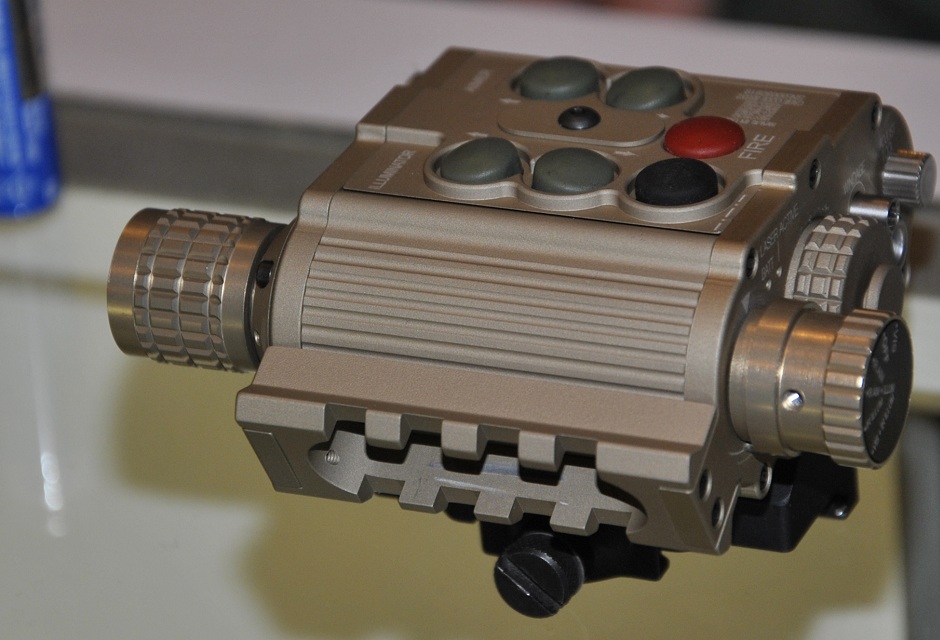 Armasight hit the market with a splash last year, releasing a bonanza of products on the market. In 2012 the company released everything from a simple low-priced Gen 1 unit to a nearly $10,000 Gen 3 Pinnacle Tube set of binoculars designed for military applications. If you thought 2013 would be a quiet year for them…
Well, you were wrong.
Armasight is releasing new models in both the Generation 2 and Generation 3 category featuring White Phosphor Technology (WPT.) WPT is less taxing on the eyes at night, and provides greater contrast allowing you to better identify shapes and shades. For Gen 2 units, the technology is called Quick Silver and the Gen 3 will be called Ghost. This will be sold as new variants of existing units, and many will be available very soon.
But it doesn't end there. Armasight is launching new digital night vision and thermal imaging lines, with over 35 new models planned for 2013 alone. We'll see everything from weapon sights to monoculars, clip on units, and more. Be sure to check out the video early next week for more info.
And finally, we'll also see new laser sights from Armasight in 2013. The Drakos line is unique in its construction – instead of the laser diode being adjusted when sighting in, the entire housing is. Because the laser diode never moves, the housing itself can be extremely rugged to the point where these lasers should prove near indestructible. We have no doubt someone will challenge that distinction, but for right now it looks like Armasight has made an effort to attack the laser sight market in a unique way that will help differentiate the Drakos from the competition.
Latest posts by OpticsPlanet
(see all)
Related Posts
« 5.11 Tactical SAR Flashlights, Sabre 2.0 Jackets & More from SHOT Show! SHOT Show Day 2 Recap Video! »